Lebanon
Social Media Campaign in Solidarity with Al-Manar Starts Tonight #withmanar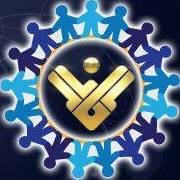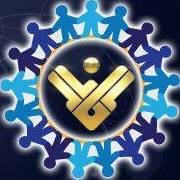 Social media activists organized a solidarity campaign to support Al-Manar TV against a decision by Egyptian-owned Nilesat and Saudi-owned Arabsat to ban al-Manar TV from broadcasting.

The campaign will be launched on Tuesday night and is set to culminate at midnight Wednesday. The campaign came in conjunction with a ceremony in solidarity with Al-Manar TV, which will be held on Wednesday at 11:00 am (Beirut Time) at the Coral Beach Hotel in Beirut and will continue till 13:00 pm.

The campaign designed Hashtags in Arabic, French and English to garner social media support. The hashtags are:
#متضامن_مع_المنار
#avecmanar
#withmanar

The broadcast of Al-Manar TV channel was blocked by Arabsat satellite company on December 4, 2015 and was followed with a similar decision by Nilesat on April 5, 2016. Hezbollah and Al-Manar denounced the decisions the prove the grudges Saudi regime holds against the Resistance.