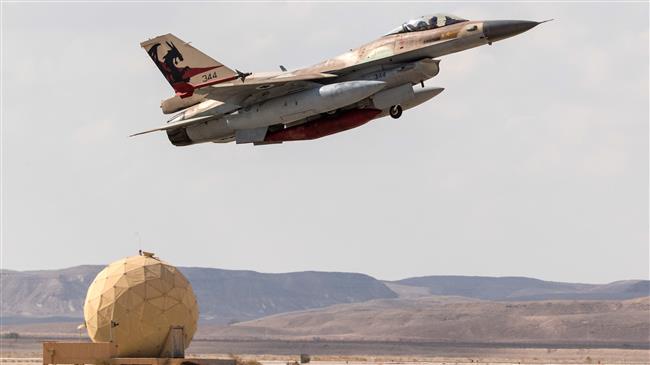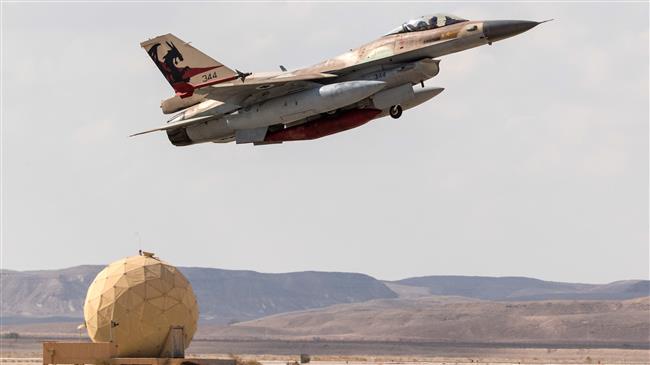 The news about the downing of an intruding Israeli F-16 warplane by the Syrian military has gone viral on the internet, readers and audience widely lauding the development on the social media.
"If Israel does not want planes shot down they should keep them in Israel, not attacking states for this plan that has the US destroying countries for Israel," user @BREAKING_PTV commented under a Press TV tweet.
"It is just a matter of time, the bully will be tamed," another Twitter user, @bello_mohbelbp, commented.
Many netizens used the abbreviation of ISIS and the acronym of Daesh when they referred to Israel.
"ISIS Air Force F-16 Got Shot Down by Syria!" user @Occupy007 wrote under another tweet.