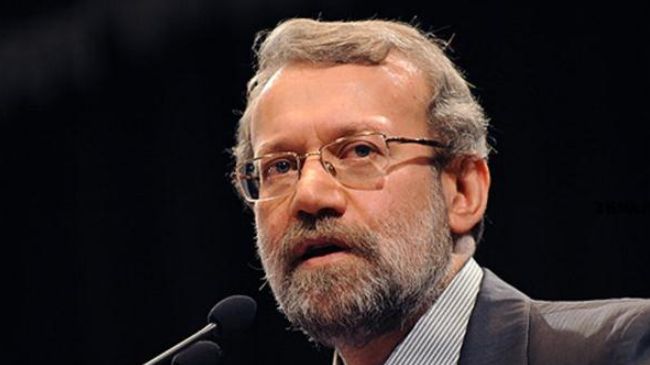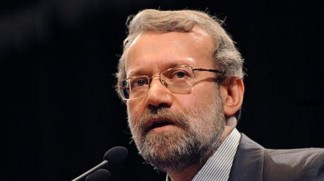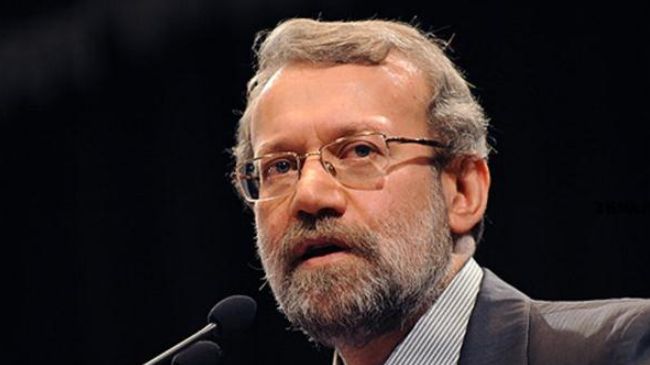 Iran's Majlis Speaker Ali Larijani says Muslim nations should strengthen unity and solidarity as the most "important and pressing" need of the Muslim world.
Larijani made the remark on Monday in a congratulatory message to parliament speakers of Muslim countries on the occasion of the beginning of the fasting month of Ramadan.
"Ramadan is a valuable opportunity to deeply think about important issues of Muslim nations. A glance at the current events in the Muslim world clearly shows the role of the enemies of Muslim nations in hatching plots and sowing discord among the followers of Islamic traditions," Larijani said.
He added that the enemies of Muslims hatch plots to serve the Israeli regime's interests.
Frustrated by the wave of Islam and justice-seeking and the awakening of Muslim nations, the enemies seek to pit Muslims against each other and sow sectarian discord to distract from main issue in the Muslim world which is the usurpation of the Palestinian territories, the Majlis speaker stated.
Muslims around the world are preparing to welcome, the ninth month of the Islamic calendar, Ramadan during which they fast from dawn to dusk.