Yemen
Solution at hand in Yemen talks: Houthis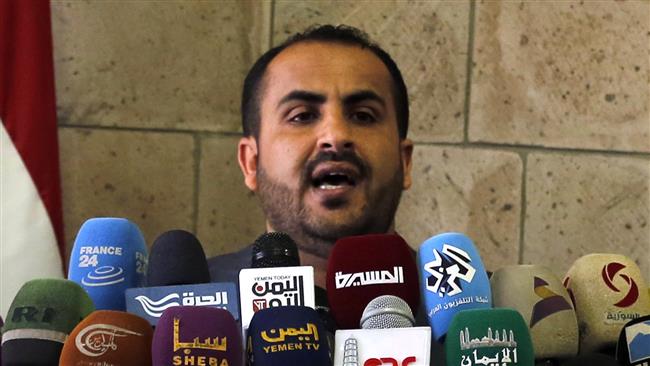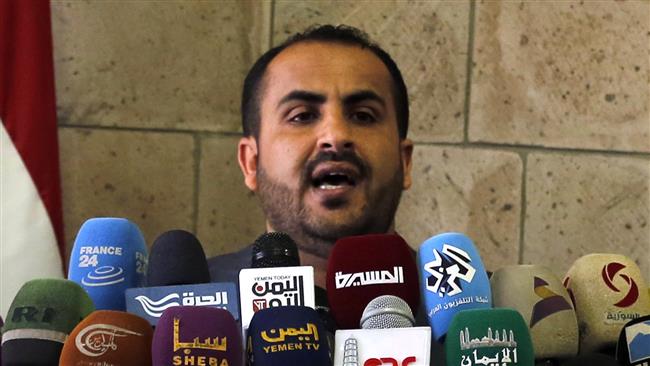 A spokesman for Yemen's Houthi Ansarullah movement, which is involved in peace talks with Saudi-backed former regime officials in Kuwait, says the two sides are close to reaching a comprehensive solution to the conflict in the country.
"We have full desire for peace and stability in Yemen and all what we ask for is peace, which is the demand of our people who suffered a lot," said Mohammed Abdulsalam at a meeting chaired by the United Nations (UN)'s Secretary General Ban Ki-moon on Sunday.
Ban Ki-moon held a joint meeting with representatives of both the Houthis and Abd Rabbuh Mansur Hadi — who has resigned as Yemen's president — in Kuwait, where peace talks have been going on since April.
Abdulsalam said his movement believes that the talks are the only way to find a solution to the crisis in Yemen.
"We have been here in Kuwait for over two months and had attended previous rounds of peace talks in Muscat, Geneva, and [the Swiss city of] Biel to meet with half-way with the other side and continue our journey together to build a Yemen for all," he said.
He also urged the UN to intensify its humanitarian efforts in Yemen in accordance with the UN Charter and humanitarian principles.