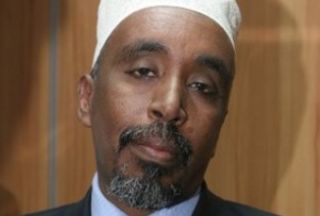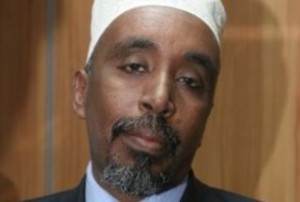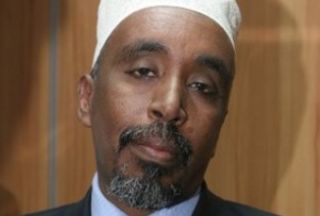 Somalia's Finance Minister Sharif Hassan Sheikh Aden has formally tendered his resignation in order to run for the post of Parliament speaker.
Sharif Hassan, who is also the deputy prime minister, made the decision after Parliament speaker Sheikh Adan Mohammad Nur Madobe stepped down.
The deputy premier has expressed confidence that he would win the post he lost to Nur Madobe more than two years ago, a Press TV correspondent reported.
Nur Madobe took over the speaker's position in 2007 but resigned in April after a dispute with Somali Prime Minister Omar Abdirashid Sharmarke.
Sharif Hassan announced his desire to run for the post in a meeting with his clan members in the parliament.
The decision comes as the Somali's interim parliamentary electoral team, responsible for organizing the election of the speaker and his deputies, has announced May 28 as the official date for the election.