Africa
Somali Pirates Hijack Iranian Fishing Vessel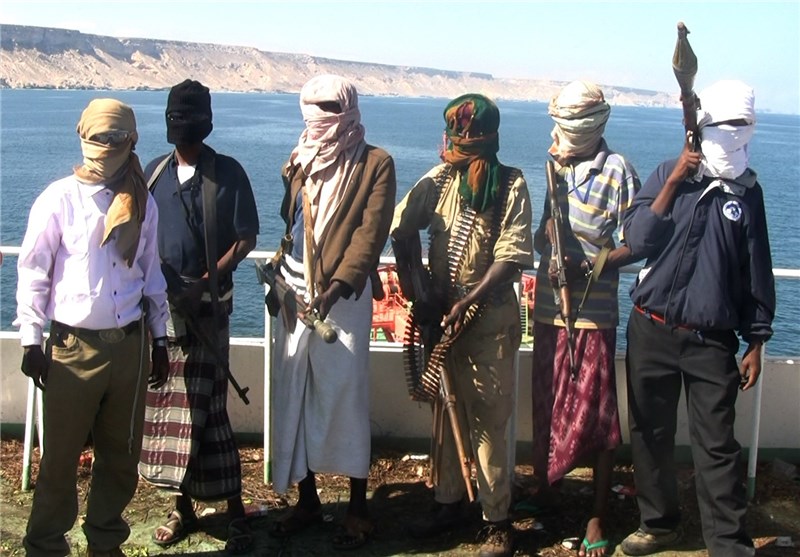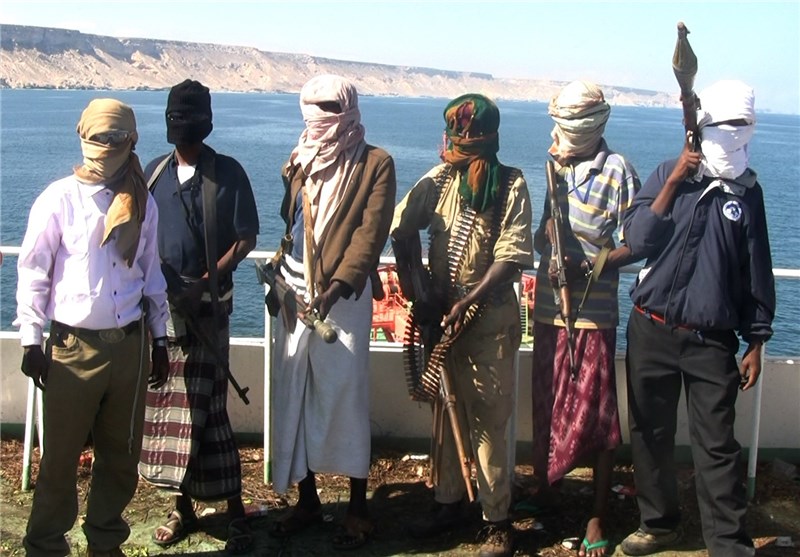 An Iranian fishing vessel, with 15 crew members, has been hijacked by Somali pirates, a Somali official said.
The Iranian ship was taken on Sunday evening in waters off northern Somali city of Eyl, said Abdirizak Mohamed Dirir, director of the anti-piracy and seaport ministry in Puntland, a semi-autonomous region in Somalia, Reuters reported on Monday.
"Pirates hijacked an Iranian-flagged fishing vessel with its 15 crew from near Eyl," Dirir said.
John Steed, East Africa region manager for the Oceans Beyond Piracy group, confirmed the hijacking.
Back in November 6, four Iranian fishermen were freed in Somalia after the country's security forces rescued them from a pirate gang.
Piracy peaked in 2011, when Somali pirates held over 700 hostages, but rates of attacks have tumbled, prompted partly by the posting of armed guards on boats and navy patrols.