Africa
Somali prime minister names new cabinet members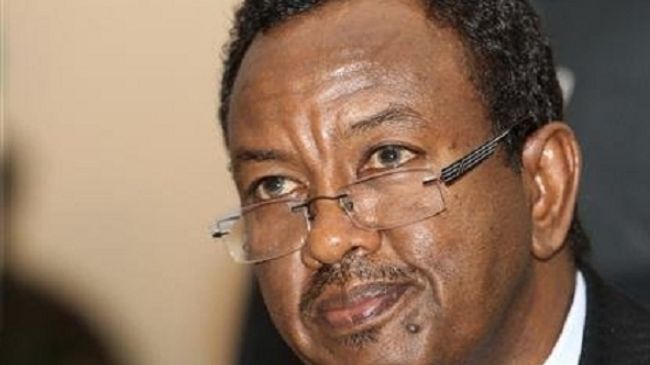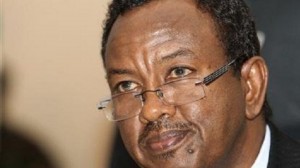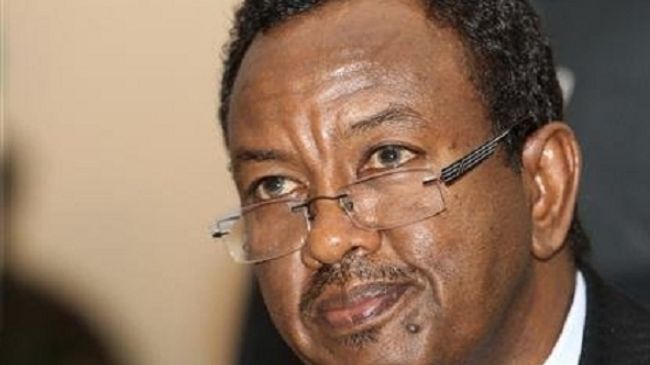 Somali Prime Minister Abdi Farah Shirdon Saaid says that the country's new government has been formed, with his cabinet including two women for the first time, Press TV reports.
"After long discussions and consultations, I have named my cabinet which consists of only ten members. Among them is a female foreign affairs minister for the first time in Somali history," Saaid said on Sunday.
Fowsia Yussuf H. Aden has been named as the country's deputy prime minister and foreign affairs minister, while Maryam Kassim has been nominated as the minister for social development services.
Somalia's newly-elected President Hassan Sheikh Mahmud was sworn in to office in September and Saaid was named prime minister in October.
Somalia has not had a functioning government since 1991, when warlords overthrew former dictator Mohamed Siad Barre.
The country's weak Western-backed transitional government in Mogadishu, propped up by a 12,000-strong African Union force from Uganda, Burundi, and Djibouti, had been battling al-Shabab fighters for the past five years.
The African nation is one of the countries generating the highest number of refugees and internally displaced people in the world.