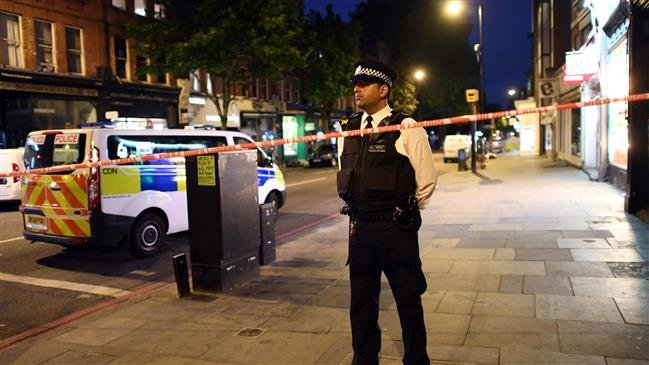 Somali families living in the United Kingdom are rushing their children back to Africa to avoid them being trapped in knife crimes and growing violence on the streets.
The Observer said in a report that many Somali teenagers have been sent back to the Somalia, Somaliland or Kenya as their parents are becoming increasingly worried about their safety in the UK, where stabbings and gang violence continue to affect children and young adults almost on a daily basis.
Most of those families are from a Somalia community living in Islington, London, where they have been based since the 1990s when civil war in their home country left them displaced. Children of the community, however, have been mostly hired or exploited by gangs and drug traffickers as most of them have found it hard to integrate and live a normal life.
Local authorities say many families from the community are now sending their children back to Africa as they are concerned about their safety.
"Sending them away has become the only way they can be safer. This issue of safety has been repeatedly raised by the community but nobody has listened," said Rakhia Ismail, Islington deputy mayor, adding, "So many children have gone abroad. Two weeks ago, there was a stabbing and a child was taken back home two days later."
Representatives of the Somali community in Islington say 50 to 70 percent of the families in the area have been directly affected by drug trafficking and knife crime.
"Hundreds of youngsters have been taken to Somalia, Somaliland and Kenya, some taken all the way to the rural areas. Parents feel they have no choice if they want their son to be safe," said Sadia Ali, a senior member of the local forum and founder of an organization campaigning for the rights of the minorities.
This comes as Somalia is still grappling with high levels of violence and terrorist attacks that continue to target civilians in various parts of the country.
Knife crime epidemic became a bigger concern in the UK after two 17-year-olds were killed in unprovoked attacks in London and Manchester last week.
Many have blamed the ruling Tory government's austerity measures for the spike in violence, saying an understaffed police have been unable to contain gangs and respond to emergencies in large cities.