Africa
Somalia accuses Kenya of arming local militia to attack its forces amid rising tensions
Somalia has accused Kenya of arming local militiamen on the border to attack its security forces as tension rises between the two African neighbors.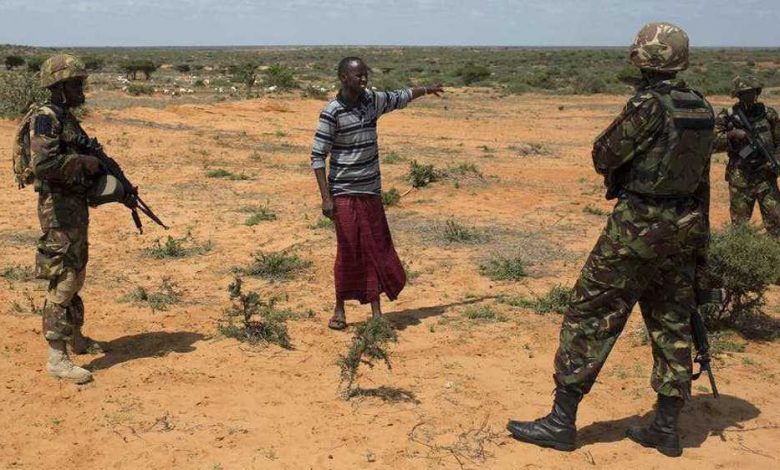 Somalia's Ministry of Information said in a Twitter message on Saturday that Kenya was providing weaponry to local militia in its border region of Mandera.
The ministry said that Somalia "is closely monitoring the military mobilization" which can "undermine general security of the Horn of Africa region."
Kenya has yet to comment on the allegations.
The alleged mobilization comes after Mogadishu cut diplomatic ties with Nairobi this week over Kenya's decision to open a consulate in the breakaway region of Somaliland.
Mogadishu, which regards Somaliland as an integral part of the country, accused Nairobi of "recurring" interference in its political affairs.
It ordered Kenyan diplomats to leave Mogadishu and called back its diplomats from Nairobi on Tuesday.
Somaliland declared independence in 1991 following a civil war.
Experts warn that the latest dispute could undermine cooperation in the fight against the al-Shabaab militant group in Somalia.
Kenya has deployed 3,600 troops to an African Union peacekeeping force to fight the terrorists.
Somalia and Kenya have also been engaged in a long-running territorial dispute over a stretch of the Indian Ocean claimed by both nations.
The region is believed to hold valuable deposits of oil and gas.