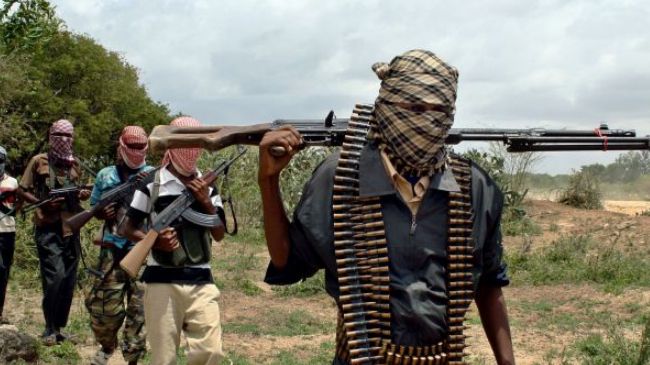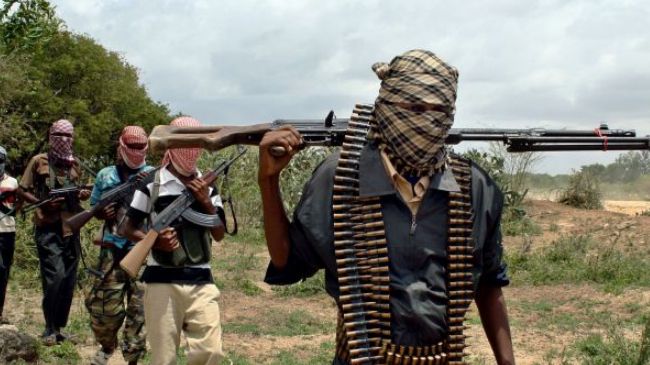 Somalia's security forces say they have repelled an attack by al-Shabab militants against an intelligence headquarters and detention facility in the capital, Mogadishu.
According to police and witnesses, Sunday's attack began when a car bomb was set off outside the National Intelligence Center, followed by a raid by gunmen disguised in national army uniforms.
An Interior Ministry spokesman told reporters that one of the attackers was killed in the bombing while the six others were killed by the security forces.
"The attack is over now and the attackers have failed to achieve their goal aimed at interrupting the Indian Ocean operation," he added, referring to the current African Union (AU) and government ground operation.
Al-Shabab spokesman Abdulaziz Abu Musab also confirmed the attack and claimed that the militants had killed 10 security officers and freed several detainees.
The intelligence facility, which contains a high-security jail, is located near the Villa Somalia, the complex that is home to the office of Somalia's President Hassan Sheikh Mohamud.
The Villa Somalia came under a similar assault in July, when a car bomb was detonated and some al-Shabab militants stormed the complex before getting killed.
The presidential palace was also attacked in February, while the parliament complex was hit by a coordinated bomb and gun attack in May.
Sunday's assault came a day after Somalia's national army and AU forces said they had captured the town of Bulomarer, some 160 kilometers (100 miles) southwest of Mogadishu, from al-Shabab militants.
Somalia has been the scene of clashes between government forces and al-Shabab militants since 2006.
The al-Shabab militants have been pushed out of Mogadishu and other major cities in Somalia by the AU Mission in Somalia, which is made up of troops from Uganda, Burundi, Djibouti, Sierra Leone and Kenya.