Africa
Somalia okays French military intervention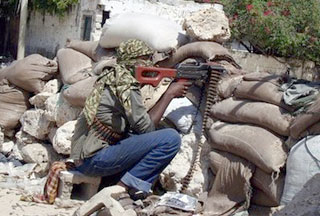 Somalia has sanctioned French military intervention inside the country aimed at releasing French servicemen recently kidnapped by militants.
On Monday, Somalia's interim prime minister has welcomed a special operation by French forces against the gunmen holding the two French nationals, a Press TV correspondent in Somalia has learned.
The permission comes after Omar Abdirashid Ali Sharmarke last week said he had spoken to one of two hostages.
The two had travelled to the Somali capital Mogadishu to train forces within the Somali intelligence services before they were captured by the anti-government al-Shabaab militia group on Tuesday.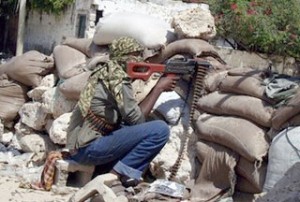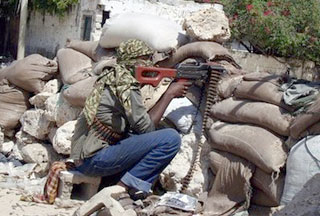 has accused the French nationals of 'espionage and conspiracy' and has vowed to put them on trial and to convict them according to their strict interpretation of Sharia law.
The Somali government go-ahead for the French mission comes amid reports that the gunmen had moved one of the nationals to the neighboring Lower Shabelle region.
The rebels currently hold sway in central Somalia as well as parts of Mogadishu.