Syria
Some 30 towns, villages in Syria's Hama join national reconciliation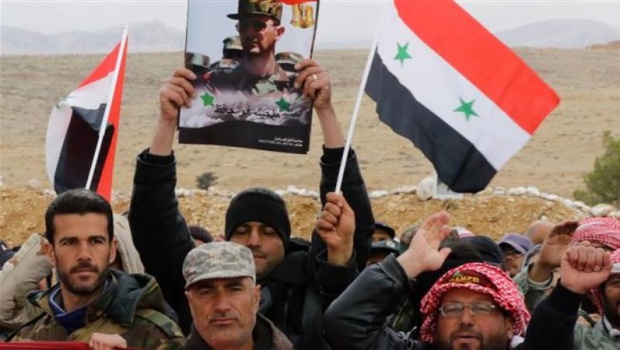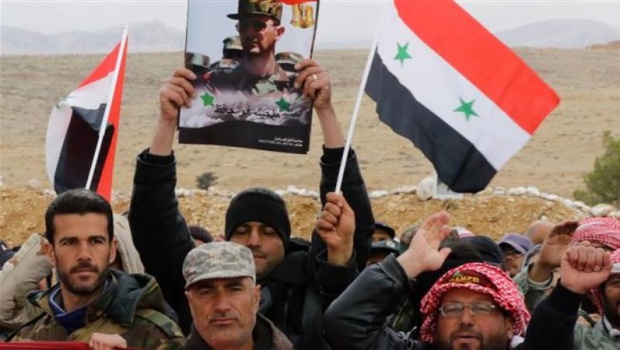 Some 30 towns and villages in the Syrian province of Hama have joined the national reconciliation process in the war-torn country through the mediation of the Russian center for reconciliation, the head of the center says.
"The work is very meticulous and delicate, everything here is based on religious and national matters, but overall about 30 communities have signed an application form to join the peace process and negotiations," Lt. Col. German Rudenko told reporters on Thursday.
Rudenko noted that the agreement signed by representatives of local communities includes points banning the use of weapons against government forces, facilitating the peace process and return of state power to the region.
On Monday, a large number of militants from Syria's southern province of Dara'a put down their weapons in exchange for amnesty from the government.
The militants filed their personal information and wrote a letter vowing not to engage in any anti-government activities. The government will provide them with certificates in the future to get back to normal life.
Under the national reconciliation, devised by the Syrian government, citizens who have been involved in the five-year-old militancy in the Arab country could become part of a rehabilitation program if they promise to lay down weapons and accept government investigation. The Syrian Ministry for National Reconciliation Affairs was established in 2012.