Africa
Some 400 killed over last 6 weeks in Libya clashes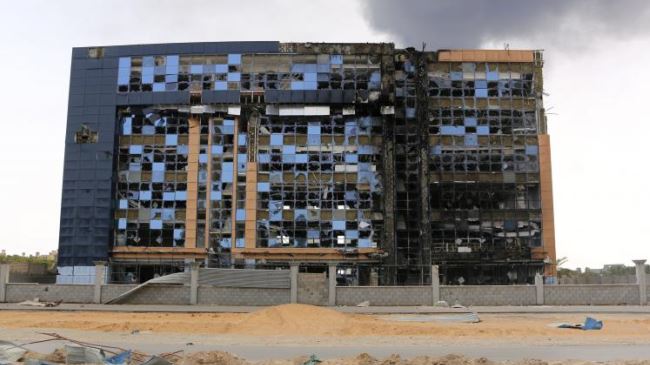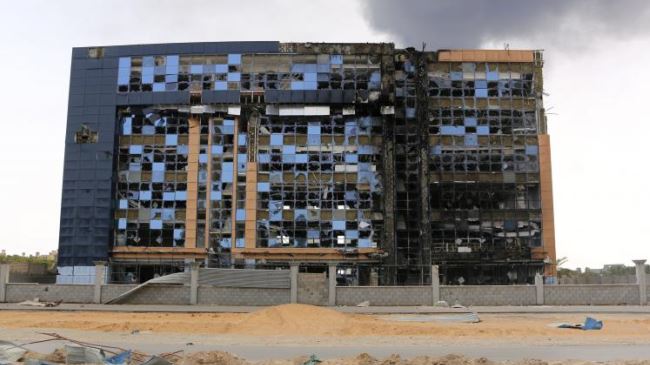 More than 400 people have been killed over the last six weeks of heavy clashes between Libyan pro-government troops and militants, medical staff say.
An unnamed source from a hospital in the Libyan city of Benghazi announced the estimate on Saturday.
Personnel from other hospitals in the city have confirmed the death toll.
Over the past three weeks, fighting has been centered around Benghazi's commercial port, where pro-government forces say the militants have congregated. The fighting has shut down the port, leading to the disruption of the city's food supply.
Libya plunged into chaos following the 2011 uprising that toppled longtime dictator, Muammar Gaddafi. The ouster of Gaddafi gave rise to a patchwork of heavily-armed militias and deep political divisions.
The country has been witnessing numerous clashes between government forces and rival militia groups that refuse to lay down arms. The groups are now turning their guns on each other in an attempt to dominate politics and the country's vast oil resources.