Syria
Some Inhuman Saudis sexually exploit teenage Syrian girls: Report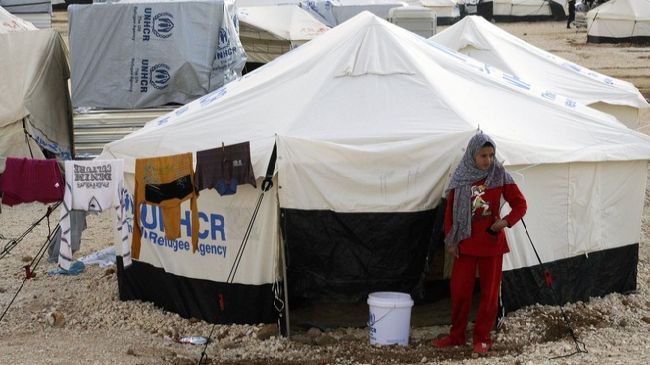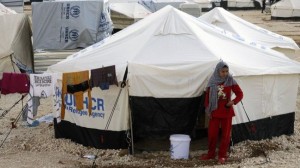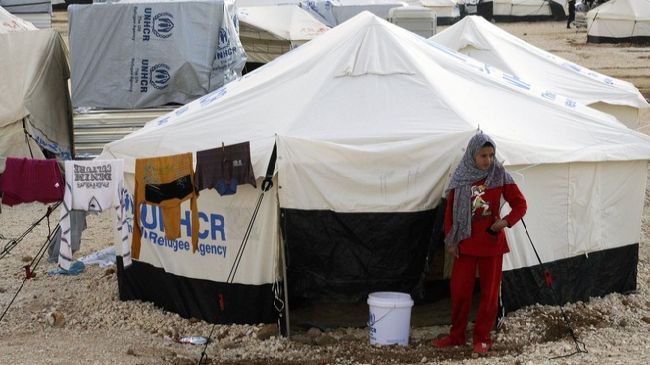 Syrian teenagers living in refugee camps in Jordan are sexually abused by Saudi men who first propose marriage but disappear before the end of the honeymoon period, a Saudi paper reports.
The Saudi Gazette said the Syrian families are duped into marrying their daughters off to Saudi men with promises of better life and luxuries.
Um Alaa, a matchmaker in Al-Zaatari refugee camp in Jordan, said the Saudis proposing to Syrian girls are mainly aged.
She added that the Saudi men disappear because "they want to keep their marriage a secret."
Um Abdulkarim, a Syrian refugee, said the suitors are subjected to no background check.
"The men are only obligated to be present in front of officials when signing the marriage contract and they can get away with their crimes by bribing their way out," she said.
She said the deadly war in her country has forced her and many others to seek refuge in Jordan.
"We did not choose to come to these refugee camps. We were chased away by grenades and bullets. Many sacrificed their lives to get us here and then this becomes our reality. Young girls who have barely flourished, wilt before they bloom," she said.
However, Saudi Ambassador to Jordan Sami Al-Saleh played down such marriages, saying they are rare.
"Saudi marriages to Syrians are rare cases and not a phenomenon. All of these stories are heavily publicized in order to tarnish the reputation of Saudis," he said.
At least 600,000 registered Syrian refugees live in Jordan. Officials say more than 1.3 million Syrians are in the kingdom and that only a fraction of them live in camps.
Al-Zaatari refugee camp houses more than 100,000 Syrian refugees. Half of the refugees in the camp are children. The camp was first opened on July 28, 2012 to host Syrians fleeing the violence in Syria.
Syria has been gripped by deadly violence since 2011. Over 150,000 people have reportedly been killed and millions displaced due to the violence fueled by Western-backed militants.