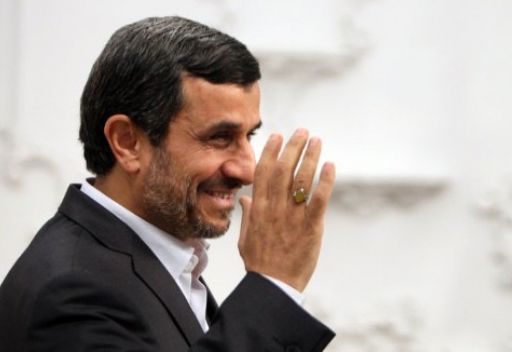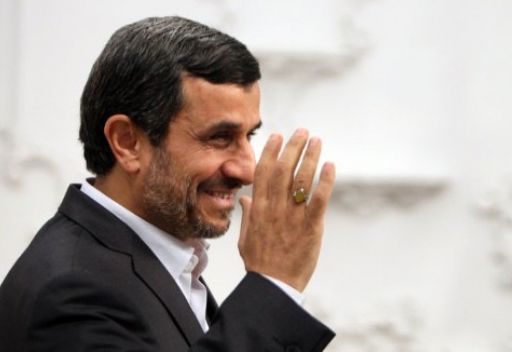 Iranian President Mahmoud Ahmadinejad stressed that the only way out of the crisis in Syria is through political approaches based on the interests of the Syrian people.

During a Wednesday meeting in Tehran on Wednesday with special envoy of the Pakistani President, Sughra Imam, Ahmadinejad criticized the interference of some regional countries in the Syrian affairs thus complicating the situation and rendering future bleak.
Ahmadinejad hoped that the upcoming meetings of the foreign ministers in Tehran and of the leaders of the Organization of Islamic Cooperation in Mecca represent good opportunities to adopt political and local solution to the Syrian crisis rather than armed conflicts.
"In the new scheme the Americans have devised for the Middle East, making changes in all countries has been predicted and I am sure that they have plans for changes in Saudi Arabia and are definitely trying to create unrest in Iran and Pakistan because they do not want Muslim countries to gain power," Ahmadinejad said.
For her part, Sughra Imam, pointed out that Pakistan insists on resolving Syria's crisis through political approaches based on the Syrian nation's demands.
"Pakistan has always respected Syria's territorial integrity, sovereignty and independence, and underlines the principle of the non-interference by foreigners in other countries [affairs]."