Iraq
Source: ISIL Facing Financial Crisis in Mosul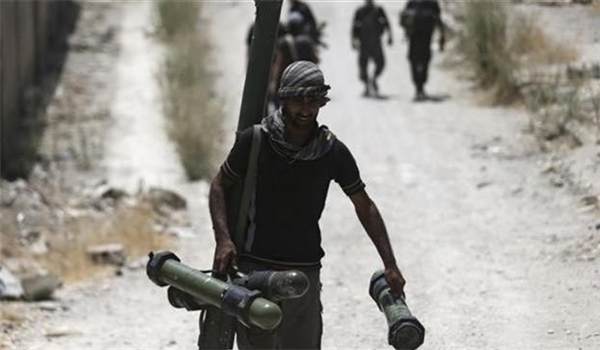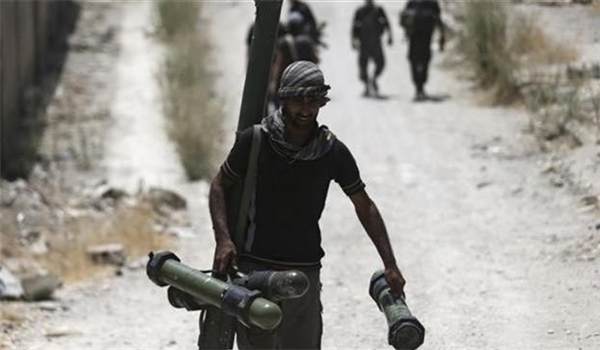 Informed sources in Nineveh province announced that the ISIL is in acute shortage of cash in Mosul and the Takfiri terrorist group has resorted to various methods of extortion.
"The ISIL asks the citizens of Mosul to buy their punishments as one of such methods," the Arabic-language media outlets quoted an unnamed local source as saying on Sunday.
The ISIL's financial conditions are very unfavorable and it is trying to collect money by bringing different charges against the people.
Senior Iraqi military officials disclosed that the ISIL is on the verge of a complete fall as it has lost a majority of its senior commanders and strongholds in tough battle with government troops.
"The ISIL has lost most of its senior commanders in the ongoing fight with the Iraqi army in the Southern part of Mosul," Iraqi Defense Ministry Spokesman Brigadier General Yahya Rasoul said.
In a relevant development in mid-April, the Iraqi Army aircraft dropped leaflets over Mosul to inform city residents that the country's armed forces are preparing to liberate the city soon.
"The Iraqi security forces are very close to you," the leaflets read.
The Mosul residents have also been urged to cooperate with the Iraqi army to help them seize back the city from the ISIL terrorist group.
Also in April, Arab media outlets reported that the ISIL terrorist commanders had fled Mosul to Syria, taking large amount of money and properties with themselves.
Sheikh Osama, ISIL's operations commander near Mosul dam, has escaped to Syria with a large amount of cash.
ISIL's trade office manager known as Abu Hazem who had access to huge amount of cash has also fled Mosul city.
Two other ISIL commanders named Abu Omar and Abu Hajar have also escaped from Mosul.
Also in early March, a senior lawmaker disclosed that the ISIL terrorists were escaping from the city of Mosul to the Syrian borders after the Iraqi forces' joint operations in Anbar and Salahuddin provinces and as the country's armed forces were preparing to attack Mosul.
"The military operations of Iraq's joint armed forces in Anbar province and Western part of Salahuddin have caused the withdrawal of the ISIL from Mosul in Nineveh province and the terrorists fleeing toward the Syrian borders," Ahmad Al-Jabouri told FNA.
The Iraqi lawmaker reiterated that the ISIL has lost swathes of lands due to the recent military operations of the Iraqi forces in the Western provinces of Iraq.