Bahrain
Source Rejects Bahraini Security Official's Claims against Iran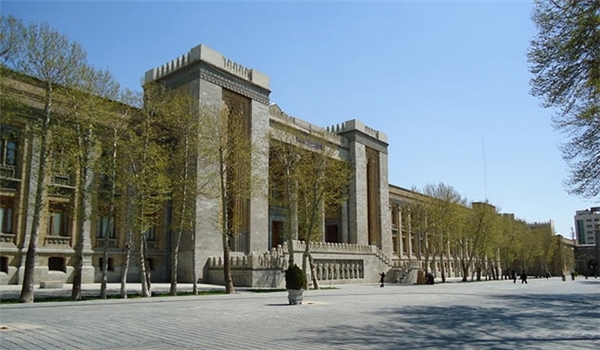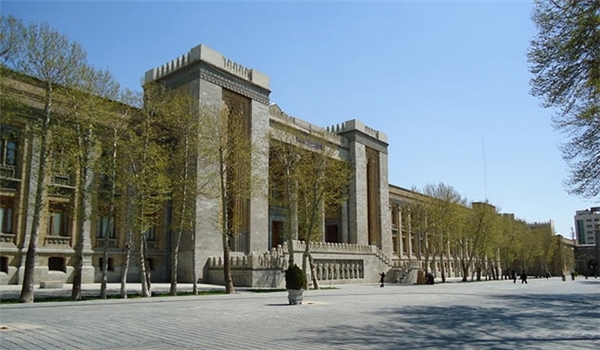 An informed source at the Iranian Foreign Ministry on Friday rejected as baseless the recent allegations by a Bahraini security official about the dispatch of an Iranian cargo of explosives and bomb-making materials for use in Bahrain.
The statement came after Bahraini Police chief Major-General Tariq al-Hasan said on Thursday that his forces had seized explosives and bomb-making materials earmarked for use in Bahrain and neighboring Saudi Arabia in what he described as an Iranian attempt to use Bahraini borders as a base for attacking targets in the region.
"It has been proved all throughout the past years that blaming and accusing others by the Bahraini officials have failed to resolve Bahrain's problems, and rather made them more complicated," the Foreign Ministry source, who spoke on the condition of anonymity, said today.
He recommended the Bahraini officials to prepare the grounds for holding serious talks through confidence-building measures instead of resorting to security and tribal approaches.
On Thursday, Bahraini police said that it had seized a large quantity of explosives meant to target security forces in Bahrain and Saudi Arabia
An equivalent of 222 kg of TNT, was seized in a raid on a warehouse in a residential area in Dar Kulaib village near Manama on June 6, the Bahraini police claimed, and added, "Two ringleaders behind the terror plot were known to be linked to Iran."
"They formed and recruited a terrorist group that targets the security of Bahrain and Saudi Arabia," the Bahraini police added.