Saudi Arabia
Yemen
Source: Riyadh Deploys Pro-Hadi Extremists near Border Areas in Guise of Bahraini Soldiers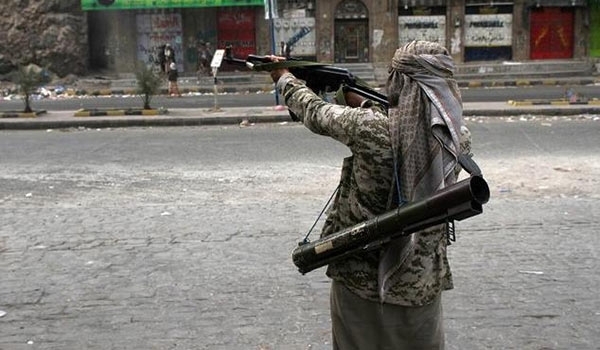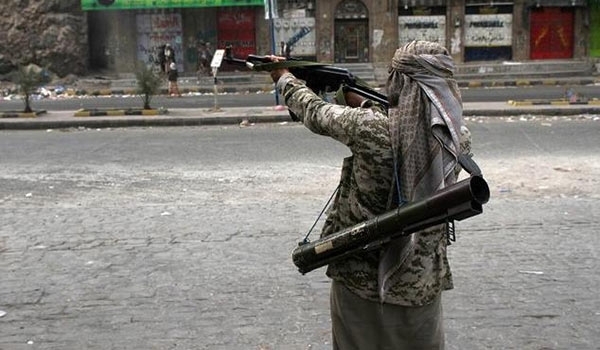 Salafi-Takfiri forces and pro-Hadi militants trained in Saudi Arabia have been deployed near the border with Yemen under the guise of Bahraini troops, a source said Tuesday.
An informed Yemeni source announced today that hundreds of Saudi-led Yemeni radical forces pretending to be Bahraini soldiers are stationed near Yemen's border areas.
The source added that Riyadh is providing military training for hundreds of extremists and pro-Hadi militants to fight the Yemeni army as the Salafists know the terrain better than the Saudi army that has proved weak in recent battle scenes.
The source went on to say that the training includes giving the fighters light weapons and tactical advice.
He further added that some Yemeni tribal leaders closely aligned with the Saudi regime are recruiting soldiers for the kingdom.
The informed source added that Riyadh is also recruiting militias for extremist fighters via Facebook and social media calls.
Saudi Arabia has been bombing Yemen in the last 76 days to bring its ally, fugitive president Mansour Hadi, back to power.
The airstrikes have so far claimed the lives of more than 4,433 civilians, mostly women and children.
According to a recent report by Freedom House Foundation, most of the victims of the deadly Al Saud campaign are civilians, including a large number of women and children.