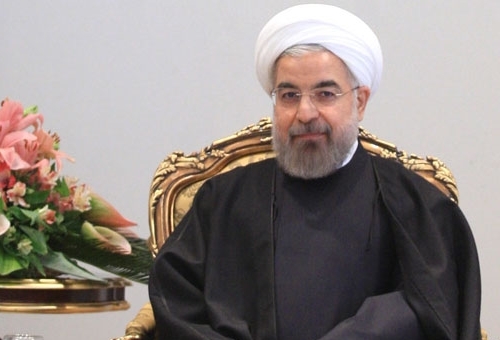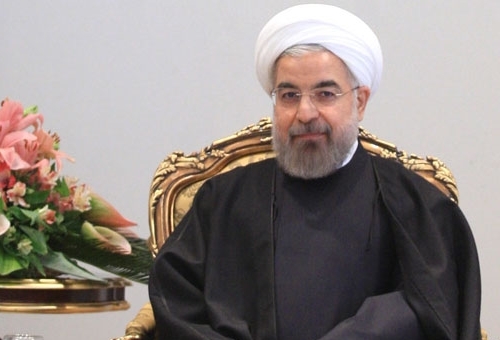 Iranian President Hassan Rouhani has no plan to visit Turkey in the near future, informed sources stressed on Sunday, rejecting some Turkish media reports saying that the Iranian president has the trip on his agenda.
Some Turkish media outlets, including Hurriyet newspaper, had reported in December that President Rouhani would visit Turkey in the near future. Iranian Minister of Communications and Information Technology Mahmoud Vaezi had also announced during a meeting with Turkish Prime Minister Recep Tayyip Erdogan in late January that President Rouhani might visit Turkey in the next two years.
"No plan has been prepared for President Rouhani's visit to Turkey," an informed source told FNA on Sunday.
Erdogan was in Tehran late January to discuss key bilateral and regional issues with senior Iranian officials.
Erdogan held talks with Supreme Leader Ayatollah Seyed Ali Khamenei, President Rouhani and other Iranian officials during the two-day visit.
The Turkish premier was accompanied by Foreign Minister Ahmet Davutoglu, Energy Minister Taner Yildiz and Economy Minister Nihat Zeybekci.
During the visit, Iran and Turkey signed several cooperation agreements.
In a statement before leaving Turkey, Erdogan hoped his visit would create a suitable atmosphere for increasing the trade exchange to $30 billion by 2015, from $13 billion last year.
Earlier in January, Iranian Foreign Minister Mohammad Javad Zarif visited Turkey and met with Erdogan and Davutoglu.
During the meeting between the Iranian foreign minister and Turkish premier, Tehran and Ankara underlined their determination to boost the value of bilateral trade volume to $30 billion by 2015.
Iran is Turkey's second biggest gas supplier after Russia.
Turkey uses a significant portion of its imported Iranian natural gas to generate electricity.