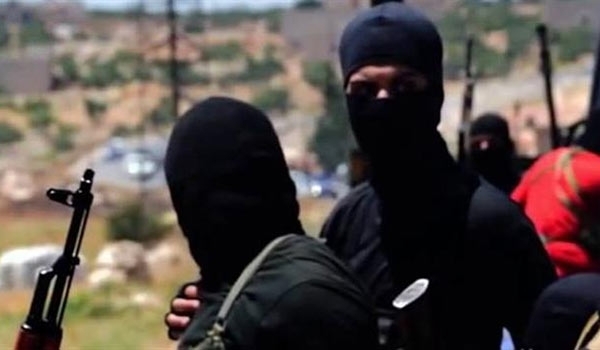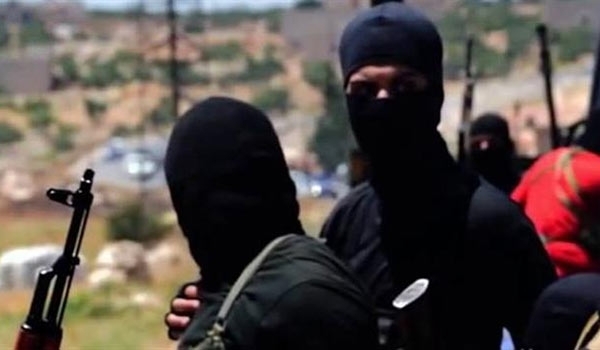 The Yemeni forces have apprehended a number of Saudi and Jordanian terrorists who planned to conduct sabotage operations in Yemen, informed sources disclosed on Monday.
The foreign terrorists who were captured in the capital Sana'a were members of a terrorist network, informed Yemeni sources said.
Last week, Yemen's Ansarullah movement announced that it had arrested 8 operatives of the Turkish and Qatari spy agencies, adding that the foreign agents carried different nationalities, including one from Sudan.
The agents, who also received backing from the Saudi spy agency, planned to conduct terrorist attacks in Sana'a and bomb the Yemeni foreign ministry, Razzaq Hamid al-Amjadi, a leader of the movement, told FNA last Monday.
Al-Amjadi further said that the Ansarullah fighters have handed over the captured agents to competent authorities for further investigations, adding that the agents have admitted that the Turkish, Qatari and Saudi spy agencies had recruited them in 2014 in order to form terrorist militias to distort the image of the revolutionary committees and Ansarullah movement.
In a similar operation in April, several Saudi and Israeli spies were arrested in Yemen.
"The captured agents intended to carry out military operations in Yemen after taking control of several airports and military bases," an Ansarullah commander, speaking on the condition of anonymity, told FNA.
The Ansarullah commander underlined that the apprehended agents spied for Saudi Arabia and Israel, and said, "The identity of the captured agents will not be disclosed for now" due to security reasons.
He reiterated that the special operations were conducted in cooperation with the Yemeni army's intelligence forces.
Saudi Arabia has been bombing Yemen in the last 75 days to bring its ally, fugitive president Mansour Hadi, back to power.
The airstrikes have so far claimed the lives of more than 4,430 civilians, mostly women and children.
According to a recent report by Freedom House Foundation, most of the victims of the deadly Al Saud campaign are civilians, including a large number of women and children.