Middle East
Yemen
Source: Yemeni Popular Fighters, Tribal Forces to Control over Ma'rib in Hours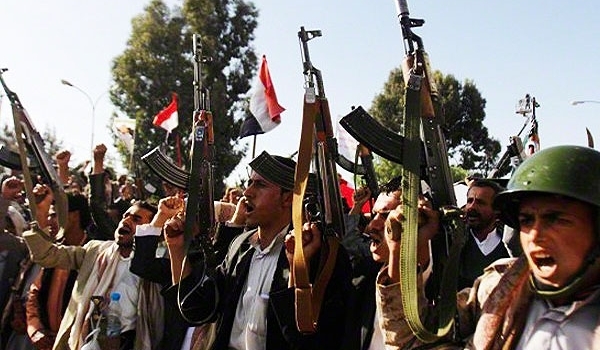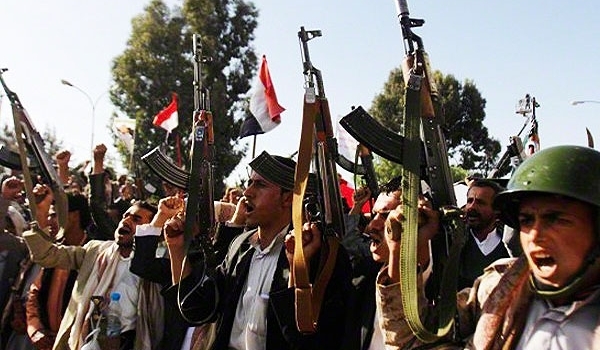 The Ansarullah popular forces are on the verge of a milestone victory by liberating Yemen's Ma'rib province from the control of al-Qaeda terrorists and pro-Hadi militias in the next few hours, a security source said on Saturday.
The Ansarullah fighters have made major advances in their military campaign against the al-Qaeda terrorists and pro-Hadi militias in Ma'rib, and will soon win full control over the province, a senior Yemeni military official said, speaking on the condition of anonymity
The source added the city of Ma'rib is now under the siege of the popular fighters and tribal troops.
He added that the Yemeni tribesmen in Ma'rib have questioned the legitimacy of Hadi's government and no longer support the fugitive president, adding that the tribal troops are helping the Ansarullah fighters to fully recapture the province from the terrorists.
The Ansarullah popular forces inflicted heavy losses on the terrorists and militants on Friday and managed to liberate Sirwah district from the control of the Takfiri groups.
The clashes between the Ansarullah fighters and the Saudi-backed al-Qaeda terrorists as well as the pro-Hadi militias continue in the Southern parts of the country as Saudi Arabia has been striking Yemen for 31 days now to restore power to fugitive president Mansour Hadi, a close ally of Riyadh. The Saudi-led aggression has so far killed at least 2,915 Yemenis, including hundreds of women and children.
On Tuesday the monarchy declared end to Yemen airstrikes after four weeks of bombings, but airstrikes still continue.