Europe
Sources: UK to hold EU vote in 2016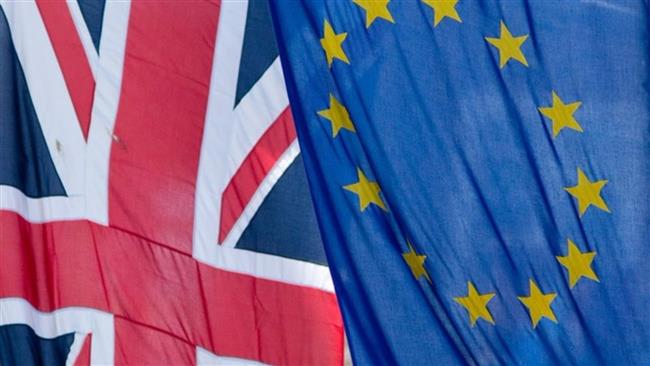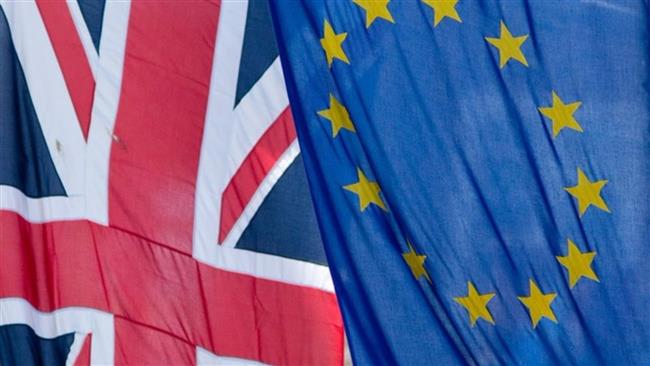 Sources close to Downing Street say the referendum on UK's membership of the European Union will be held in October 2016.
The sources went on noting that the officials are now exploring the possibility of holding the referendum in autumn next year following government's talks with Brussels.
Some Tories are calling for an early referendum maintaining that it would put an end to the economic uncertainty in the country. But the critics including eurosceptic MPs and cabinet ministers want Prime Minister to wait as long as possible before holding the vote.
Reports say the government is pondering over holding the vote after summer next year. However the government has rejected the reports.
Cameron's official spokesman said: "The timing of the referendum will be led by the timing of the renegotiation. The prime minister has said we would hold the referendum by end-2017. If it can be done earlier, he is open to that."