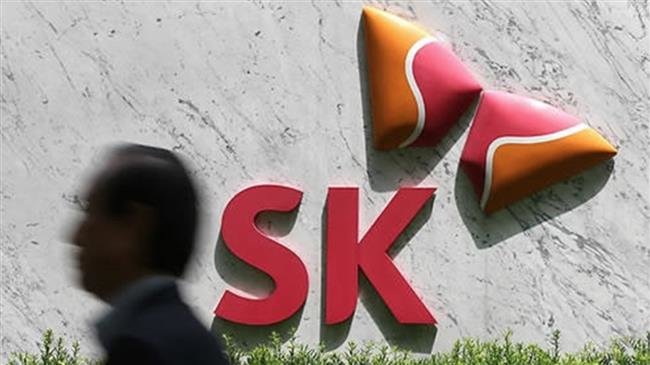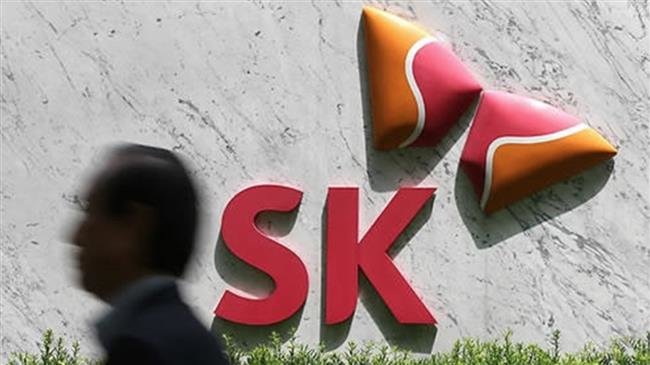 South Korea and Japan are preparing to resume imports of crude oil and condensate from Iran after a temporary halt, the two countries announced on Tuesday.
SK Innovation, South Korea's biggest oil refiner by sales, plans loadings of South Pars condensate for early January delivery, a company official was quoted as saying.
The Asian country is the largest buyer of Iranian South Pars condensate, an ultra light oil which is mainly used as a raw material to make petrochemicals like plastics.
South Pars condensate accounted for 70% of Iranian crude bought by South Korea which imported around 1 million barrels per month of the light crude.
South Korean refiners and petrochemical producers suspended shipments of Iranian crude and condensate in July for the first time in six years, ahead of the early November deadline set by the US to end trade with Iran.
The US government, however, gave waivers to Iranian oil importers as it decided on Monday to reimpose sanctions lifted under the 2015 nuclear deal on the Islamic Republic.
The US government has agreed to let eight countries continue buying Iranian oil after it reimposes sanctions on Tehran next week. This comes as Iran says the waivers show its oil cannot be withdrawn from the market.
SK Innovation said the waiver is for six months though it can be extended and that the company was looking to diversify supply sources.
According to S&P Global Platts Analytics, South Korea would be able to take around 4 million barrels a month (130,000 bpd) of Iranian crude and condensate.
Japanese importers are also preparing to resume their purchases of Iranian crude, Minister of Trade, Economy and Trade Hiroshige Seko said on Tuesday.
At least one Japanese refiner was reported to have begun considering resuming Iran oil purchases, while Japan's biggest refiner, JXTG Nippon Oil & Energy, said it was checking the situation.
Japan imported about 172,000 barrels per day (bpd) of Iranian crude last year. However, Iran's biggest oil customers are China and India which had pledged to continue shipments even without waivers.
China, India, Turkey, Japan, South Korea, Italy, Greece and Taiwan are the countries which have been given temporary waivers by the US.
In granting the exemptions, Washington went back on its repeated pledges to zero Iran's oil exports.
The Trump administration had been counting on Saudi Arabia to ramp up output and replace Iran's oil, but Iranian officials had dismissed the plan as a "bluff".
Tehran has said the waivers showed the Iranian crude is needed and cannot be withdrawn from the market.
US President Donald Trump said Monday he wanted to go slow on the sanctions, citing concerns about causing global price spikes.
"I could get the Iran oil down to zero immediately but it would cause a shock to the market. I don't want to lift oil prices," he told reporters.