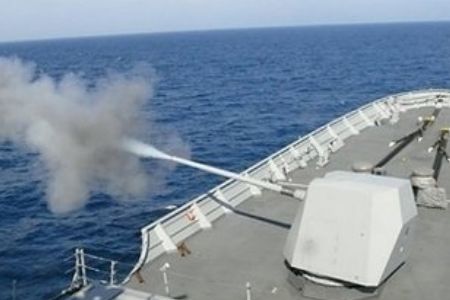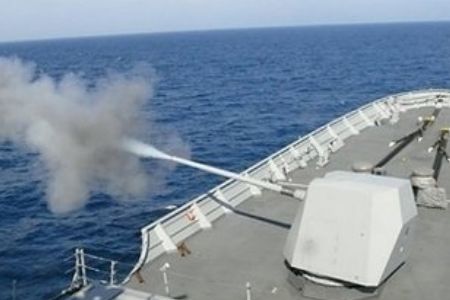 Amid the growing tensions between South Korea and its northern neighbor, Seoul has launched its largest-ever anti-submarine drills in its history.
The South kicked off the five-day naval drills near the disputed sea border with North Korea on Thursday.
The maneuvers will involve 4,500 troops from the country's army, navy and air force, some 20 vessels and 50 fighter jets, according to Seoul's Joint Chiefs of Staff.
The massive exercises come eight days after South Korea and the United States jointly staged naval and air drills in waters east of the peninsula.
North Korea on Tuesday called this week's exercise as a "direct military invasion" and warned "reckless naval firing" by the South would be countered "with strong physical retaliation."
Tensions heightened on the peninsula after Seoul accused Pyongyang of sinking one of its warships in March, but the North denied the allegation.