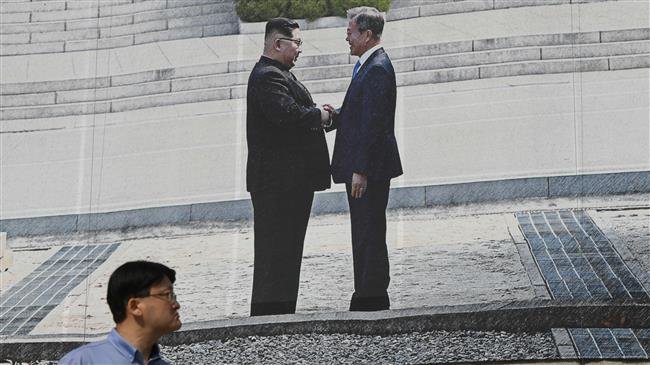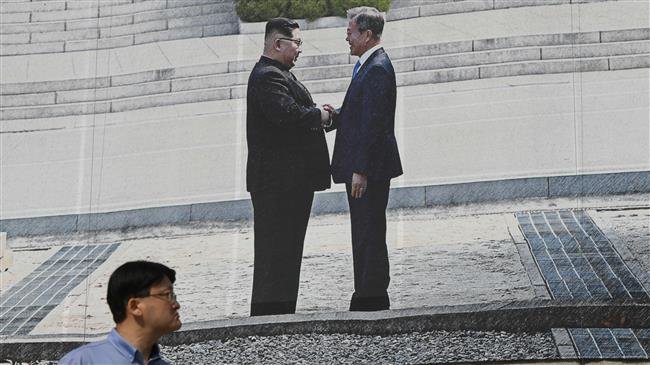 South Korean President Moon Jae-in will be taking several business tycoons — including Samsung heir Lee Jae-yong — with him to North Korea for a planned summit with North Korean leader Kim Jong-un.
President Moon's office said on Sunday that the corporate officials will be accompanying him on his trip to North Korea on Tuesday for a three-day summit with Kim, their third meeting this year.
The delegation of about 200 people accompanying Moon will include top government officials, including the South Korean intelligence chief, foreign minister, and defense minister, as well as prominent business people, including Lee and the heads of the SK and LG groups, among others.
Lee, 49, who is the de facto leader of the Samsung group — the world's largest maker of smartphones — served one year before being freed from jail in February over his involvement in the payment of bribes to former president Park Geun-hye. His release came after an appellate court handed him a suspended sentence.
Jay Y. Lee was found guilty of bribery and perjury amid other charges.
Kim Yong-hwan, vice-chairman of Hyundai Motor Group — whose founder was a refugee from the North — will also be among the delegates North-bound.
Hyun Jeong-eun, chairwoman of the separate Hyundai Group, which pioneered many cross-border economic projects, will also be accompanying President Moon.
Hyun had met Kim's father, Kim Jong-il, several times. She was among the first South Koreans to meet the younger Kim when he assumed power following his father's death in 2011.
Earlier, delegations from the two Koreas met to discuss the details of the upcoming summit.
The two Koreas fought a war in the early 1950s. It ended with a truce and not a peace treaty. Ever since, the two countries were on a near-constant war footing. But Kim initiated a rapprochement with South Korea in January, and soon met with Moon — first in April and then in May.
The two Koreas have since been advancing their relations.
Kim has declared an intention to bring economic prosperity to his country, long subjected to harsh international sanctions.
Some reports say President Moon's summit may also be aimed at jump-starting stalled diplomacy between North Korea and the United States over the denuclearization of the former.