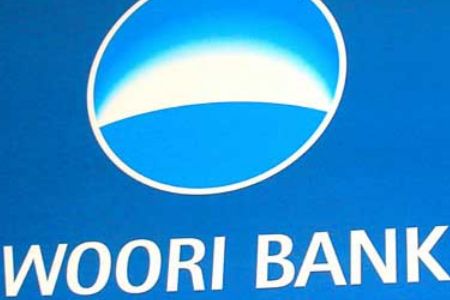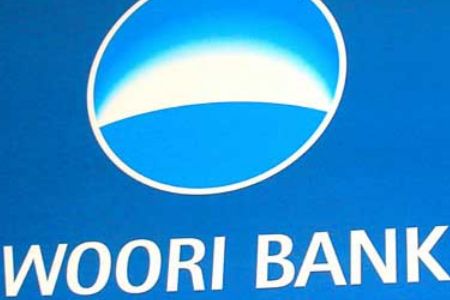 South Korea has appointed two banks to finance trade with Iran as the country protects its $10-billion annual transactions with the Islamic Republic.
As of this month, Woori Bank and the Industrial Bank of Korea (IBK) will finance commerce with Tehran through the Central Bank of Iran (CBI), the Financial Times wrote.
"We are closing the door on Iran but leaving a window open," Ernst Lee, a spokesman for South Korea's regulators, said on Thursday.
The CBI will deposit proceeds from oil sales to South Korea at Woori and IBK. The funds will be used to ensure payment to South Korean exporters.
"Iran's Central Bank is not the target of sanctions, so transactions through the bank are legal," said Kim Jong-woo of Woori Bank.
"We do not worry about any possible sanctions by the United States against us," he went on to say.
Following the June 9 US-engineered UN Security Council sanctions against Tehran, the US, the EU and a number of other countries imposed additional unilateral sanctions targeting Iran's financial and industrial sectors. They also pressed their major trade partners, such as South Korea, to impose similar measures on the Islamic Republic.
Last week, Seoul announced it planned a two-month suspension of transactions by the Seoul branch of Iran's Mellat Bank.
Earlier in September, the South Korean government said it would restrict the foreign exchange transactions of 102 institutions, including Mellat Bank, as well as 24 individuals under extensive US pressure.
Under the sanctions, all financial institutions will have to report to authorities or gain prior permission should they want to engage in financial transactions with Iran.
The sanctions push the more than 2,000 South Korean companies involved in trade with Iran to suspend business with the Islamic Republic.
The sanctions stem from Iran's pursuance of nuclear power. Tehran has the right to enrich uranium to produce fuel since it is a signatory to the Nuclear Non-Proliferation Treaty.
The International Atomic Energy Agency has conducted numerous inspections of Iran's nuclear facilities yet never found evidence that Iran's civilian nuclear program has been diverted to nuclear weapons production.