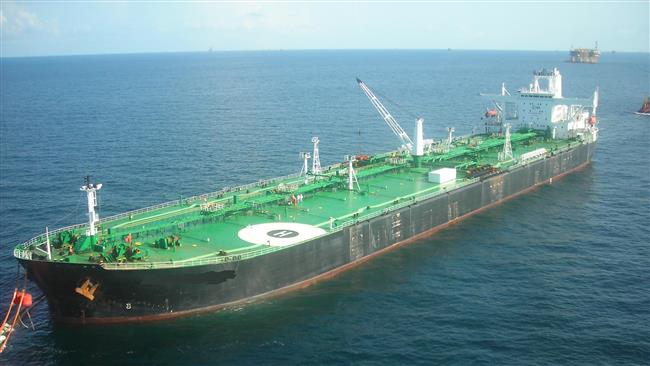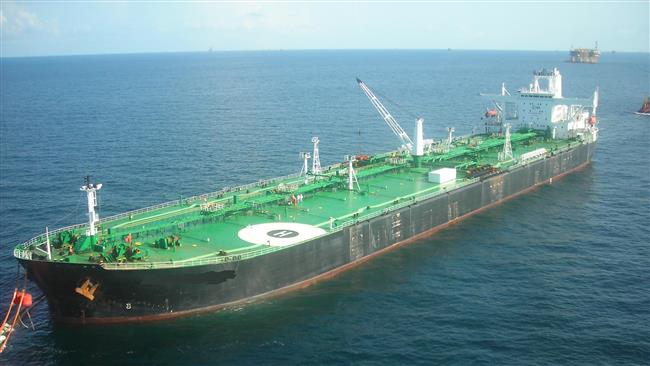 South Korea tripled its imports of Iranian crude oil in January from a year before, says a new report, coming a day after the Islamic Republic exported its first crude shipments to Europe.
The major Asian crude importer bought 203,165 barrels per day (bpd) of Iranian crude oil last month against 64,699 bpd a year earlier, customs data on Monday showed, quoted by Reuters.
The imports were the highest since 2012 when South Korea bought 230,769 barrels from Iran before it cut shipments due to intensified Western sanctions.
South Korea bought 114,595 bpd of crude from Tehran last year, down eight percent year-on-year, according to Reuters.
Iran is currently exporting 1.3 million bpd of crude oil, which will reach 1.5 million bpd next month, Vice President Es'haq Jahangiri said on Saturday.
Since the implementation of a nuclear accord last month, the country has ramped up production by 400,000 bpd, Managing Director of the National Iranian Oil Company (NIOC) Rokneddin Javadi said in remarks published on Sunday.