Korea
South Korea Urges China to Back New Sanctions Over North Korea's Nuclear Test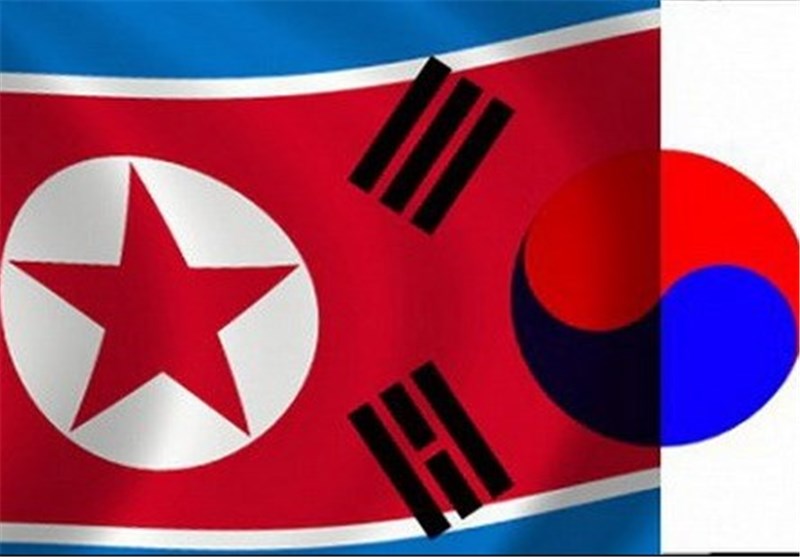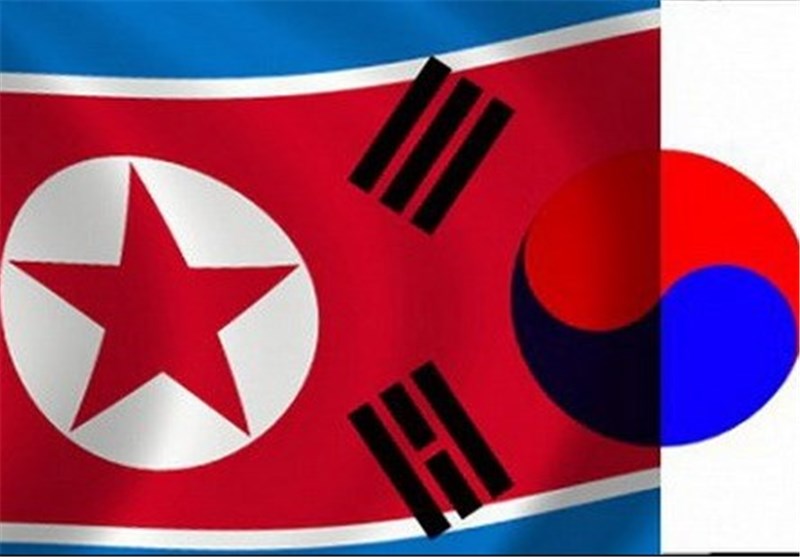 South Korean President Park Geun-hye called on China to help work out tougher sanctions on North Korea, as the US and its Asian allies stepped up diplomacy aimed at punishing Pyongyang for its nuclear weapons test last week.
Ms. Park, in a televised speech followed by a rare news conference Wednesday, said China should prove its resolve not to tolerate nuclear proliferation in the region. She said North Korea's "grave threat" to peace and stability requires a stronger response from the international community to force Pyongyang to change.
Ms. Park said inaction would lead to "North Korea's fifth and sixth nuclear tests," and further threaten peace and stability on the Korean Peninsula.
"The best partners are those who will hold your hand in difficult times. I do believe China will play a necessary role as a permanent member of the United Nations Security Council," she said.
China's foreign ministry didn't immediately respond to a request for comment, the Wall Street Journal reported.
Ms. Park's plea came a week after North Korea claimed it successfully detonated its first hydrogen bomb, which if true means the device was more powerful than three nuclear-weapon devices it had tested since 2006.
Despite much international skepticism about whether Pyongyang had actually exploded a hydrogen bomb rather than a less powerful atomic bomb, the test sparked international outcry, including from China, which is a huge supplier of energy and aid to North Korea.
Seoul last week said Pyongyang should "pay the price" for violating UN Security Council resolutions banning all nuclear weapons development in North Korea. Washington is seeking to impose further trade and financial sanctions.
South Korea's foreign ministry said senior diplomats of the US, South Korea and Japan were gathering in Seoul on Wednesday to help prepare a "powerful and comprehensive" set of new UN Security Council sanctions against North Korea. The three allies will hold separate talks in Tokyo this weekend, after South Korea has separate talks with China and Russia, according to the foreign ministry in Seoul.