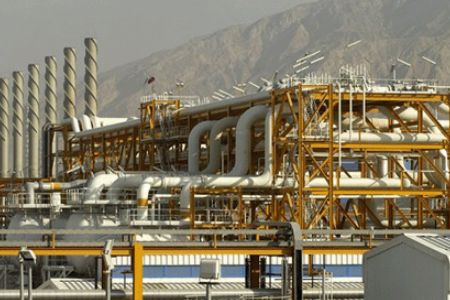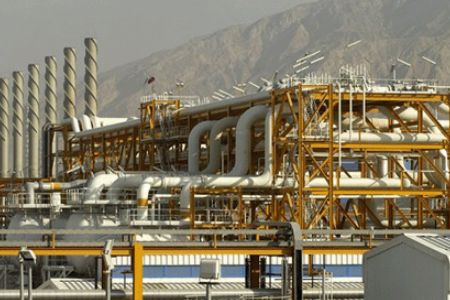 Iran, Iraq, and Syria will sign a contract for the transit of Iranian gas from the country's South Pars gas field to Europe via Lebanon and the Mediterranean Sea.
The contract will be signed between Iran's Caretaker Oil Minister Mohammad Aliabadi and his Iraqi, and Syrian counterparts at the Asalouyeh energy zone in Bushehr Province on July 25.
Iran, Iraq and Syria held talks on the transit of Iran's natural gas in the Iraqi capital of Baghdad in May.
Iraq has already said that it needs between 10 to 15 million cubic meters of Iran's gas, Syria about 15 to 20 million cubic meters, and Lebanon about five to seven million cubic meters until 2020.
Iran, which sits on the world's second largest natural gas reserves after Russia, is trying to increase its gas production by increasing foreign and domestic investments, especially in its South Pars gas field.
South Pars covers an area of 9,700 square kilometers, 3,700 square kilometers of which are in Iranian territorial waters in the Persian Gulf. The remaining 6,000 square kilometers, i.e. North Dome, are in Qatar's territorial waters.
The Iranian gas field has 14 trillion cubic meters of natural gas (about eight percent of the world's reserves) and more than 18 billion barrels of LNG resources.