Africa
South Sudan Army Says Closing in to Retake Rebel-Held Bor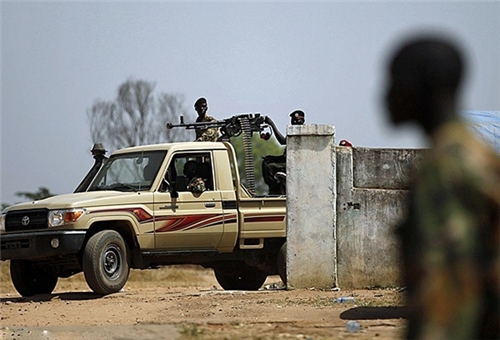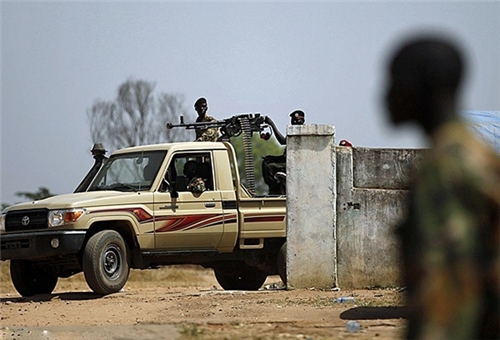 South Sudan rebels are retreating as the army pushes to retake the key town of Bor, the military said Friday, as battles rage despite peace efforts to end the conflict.
"We have enough forces who will defeat the rebels within 24 hours," army spokesman Philip Aguer told reporters, Voice of Russia reported.
"These forces – the rebels – are now retreating back".
South Sudanese rebels loyal to former Vice President Riek Machar have seized control of Bor, the capital of restive Jonglei state, the town's Mayor said on Wednesday.
Nhial Majak Nhial told Reuters government troops loyal to President Salva Kiir had made a "tactical withdrawal" to Malual Chaat army barracks, 3 km (2 miles) South of the town on Tuesday, after fighting that started earlier in the day.
"Yes they (rebels) have taken Bor," Nhial said from the national capital Juba, 190 km South of Bor by road.