Africa
South Sudan conflict to cost $28bn in five years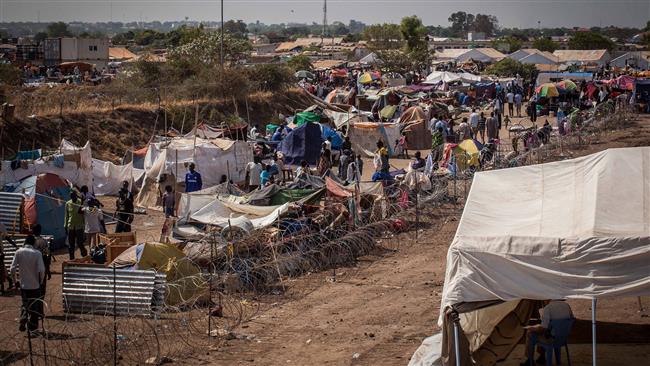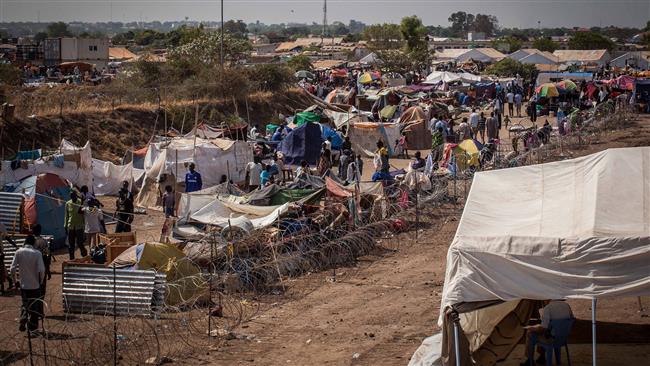 A new report has revealed that the conflict in South Sudan will cost the country up to $28 billion if prolonged for one to five more years.
The joint report by European-based Frontier Economics, Uganda's Center for Conflict Resolution, and South Sudan's Centre for Peace and Development Studies at Juba University was released in the Kenyan capital, Nairobi, on Wednesday.
"If the conflict continues for another one to five years, it will cost South Sudan between $22.3 billion and $28 billion depending on its severity," read the report, which is titled "South Sudan: The Cost of War."
The report said that, as a result of the ongoing conflict, government finances have been spent on military expenditure, while trade and investment have been disrupted and infrastructure has been ruined.
According to the report, the continuation of the conflict could also damage regional economies, including those of Ethiopia, Kenya, Sudan, Tanzania and Uganda, as trade is lost and the number of refugees increases.
The study further suggested that the international community would save $30 billion in peacekeeping and aid finances if the conflict is stopped.
South Sudan plunged into violence in December 2013, when President Salva Kiir accused his sacked deputy Riek Machar for attempting a coup.
A conflict soon erupted between the army and defectors, with the violence taking on an ethnic dimension that pitted the president's Dinka tribe against Machar's Nuer ethnic group.