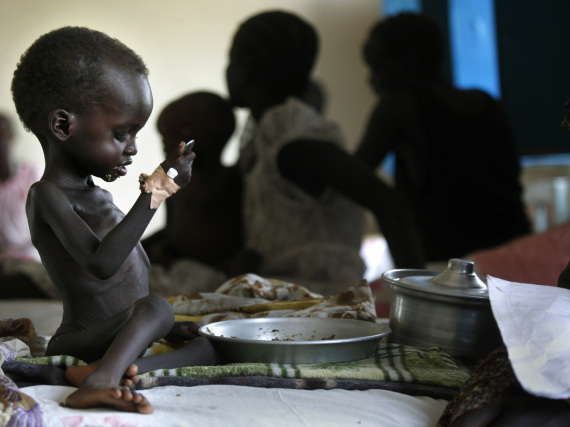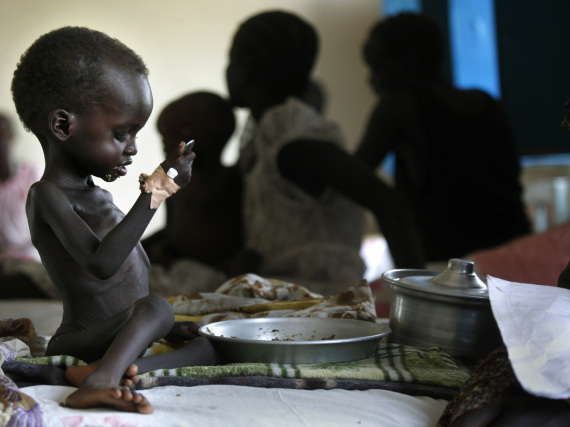 A top UN official warned that millions of people in war-torn South Sudan are facing food shortages as the country's rainy season approaches.
Sudan crisis
John Ging, the operations chief for the UN Office for the Coordination of Humanitarian Affairs (OCHA), said on Tuesday that there is the possibility of "a catastrophic situation in food security in the African country."
"We are not using the word famine right now but that's what is on the horizon… for millions of vulnerable people," Ging noted.
The UN official also pointed out that five million people were in dire need of assistance and that UN agencies had difficulties in pre-positioning food stocks before the beginning of the rainy season.
The heavy rainfalls will make it difficult to navigate roads and force the aid groups to drop food supplies from helicopters that would cost more money.
More than 700,000 people have been forced to leave homes since the outbreak of violence between government forces and fighters loyal to former vice president Riek Machar in December.
Also, 250,000 people have reportedly taken refuge in Uganda, Kenya, Ethiopia and Sudan.
Ging further added that there has been a "rapid deterioration of the humanitarian situation" in Sudan, particularly in Darfur, in the country's south.
The UN has appealed to donors for USD 1.3 billion for South Sudan and USD 995 million for Sudan this year. But the appeals have been "under-funded," he added.