Africa
South Sudan negotiations end with no progress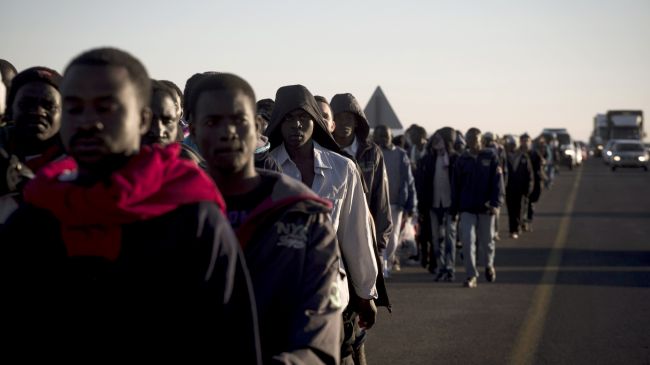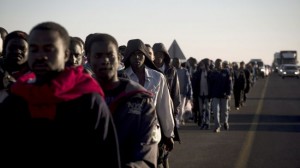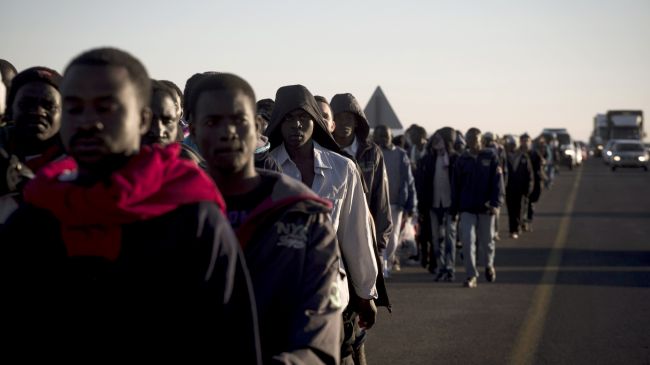 The latest round of talks between the South Sudanese government and the rebels has come to an end in Ethiopia with no progress, Press TV reports.
On Tuesday, the negotiating teams halted the three-week talks in the Ethiopian capital Addis Ababa amid the ongoing violence in South Sudan.
The two sides failed to sign a declaration of principles, which would act as a guide to the negotiating agenda.
"We were ready to sign the document for the declaration of principles. It's only that the government… pulled out of it and asked for time," said Hussein Nyong, spokesman for the rebel faction.
The central government insists that the talks should be held with the rebels and not any third party, and blames the other side of incorporating seven released detainees as a third party in the talks.
"Unfortunately, the imposition of the seven detainees, to make them a party to the government-rebel negotiation is not acceptable and they are the very people responsible for the failure of this phase," said South Sudan delegation spokesman, Michael Makuei.
The two sides are scheduled to resume the talks on March 20.
Thousands of people have been killed and nearly 900,000 others displaced by more than two months of fighting between government troops and rebel forces loyal to the former vice president, Riek Machar.
The fighting between troops of South Sudanese President Salva Kiir, who is from the Dinka ethnic group, and Machar, a Nuer, erupted around the capital Juba on December 15, 2013.
The conflict soon turned into an all-out war between the army and defectors, with the violence taking on an ethnic dimension that pitted the president's tribe against Machar's.
The violence continues in South Sudan despite a ceasefire signed on January 23 to end weeks of heavy fighting which led to the death of thousands of people in the world's youngest nation.
The international community has repeatedly urged both sides to respect the ceasefire.