Africa
South Sudan president issues decree creating 28 new states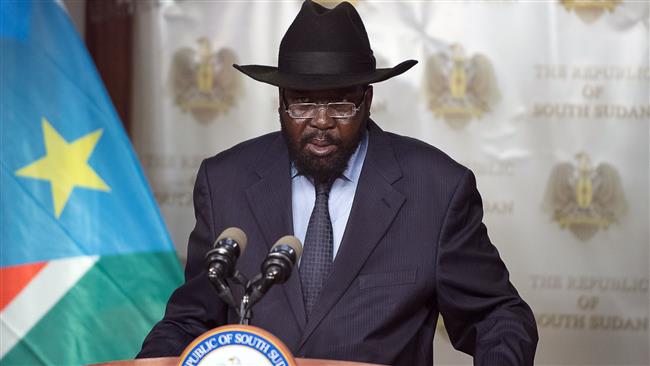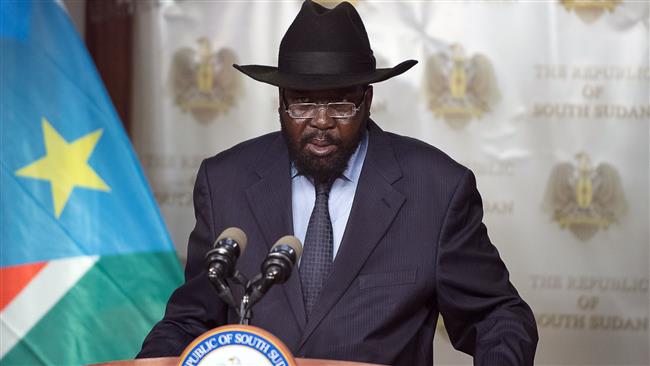 South Sudan's president has issued a Christmas decree creating 28 new states in a bid that may undermine a peace deal in the African country .
The 28 states make the previous 10 regions "defunct," state radio announced late Thursday.
Seven of the 10 previous governors have been reappointed, according to media.