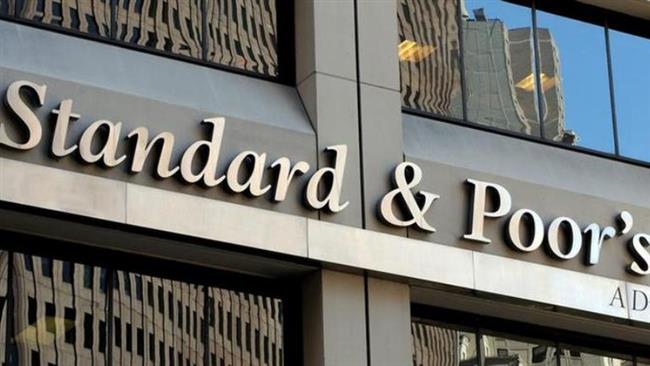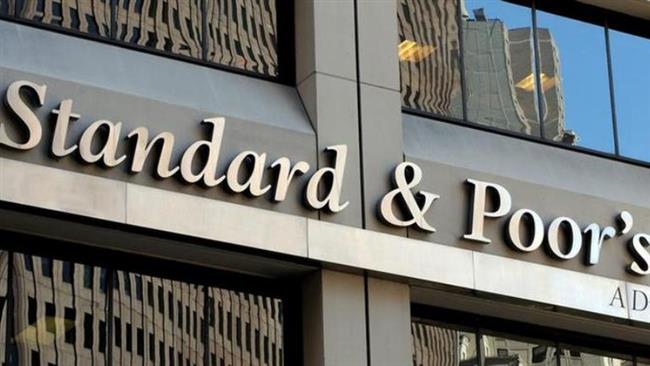 Russia's Finance Minister Anton Siluanov has slammed Standard & Poor's rating agency for its move to downgrade the country's rating from investment-grade to "junk" status.
Speaking to Russian news agencies on Monday, Siluanov said the decision showed "excessive pessimism. It doesn't take into account a whole series of factors showing the strong side of the Russian economy."
"We see no reason to dramatize the situation," the minister added.
S&P rating
Standard & Poor's international rating agency on Monday downgraded Russia's investment-grade rating for the country's poor economic performance.
The agency cut Russia's rating by one notch to BB+ from BBB- on grounds that the country's economy has weakened. All ratings below BBB- are considered "junk" as they are below the lowest investment grade rating.
"The downgrade reflects our view that Russia's monetary policy flexibility has become more limited and its economic growth prospects have weakened," it said in a statement.
The agency also warned against weak growth prospects, saying Russia's oil-dependent economy will contract by 2.6 percent in 2015 due to the fall in crude prices and Western sanctions over Ukraine.
Standard Poor's is the first t major international ratings agency to move Russia down into the speculative or "junk" territory.
According to the ratings agency, the Russian economy will expand by about 0.5 percent annually in 2015-2018, below the 2.4 percent it notched up over the past four years.
Russia's economy
Russia's economy has been hit hard by the double impact of weaker prices for its energy exports as well as Western sanctions over the Ukrainian crisis.
Earlier this month, Moody's also cut Moscow's rating to "Baa3," one level above junk, as did Fitch, which moved it to "BBB-."