Europe
Spain launches legal challenge against Catalonia independence vote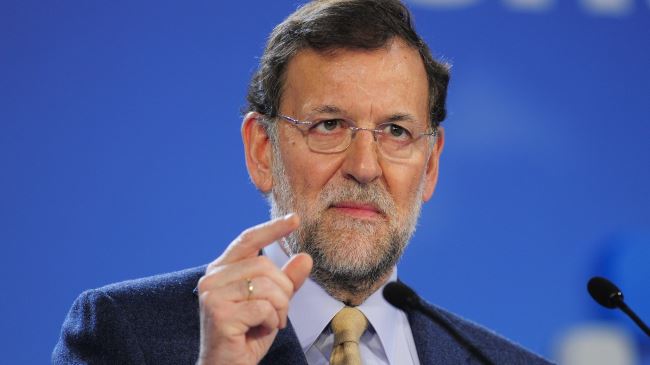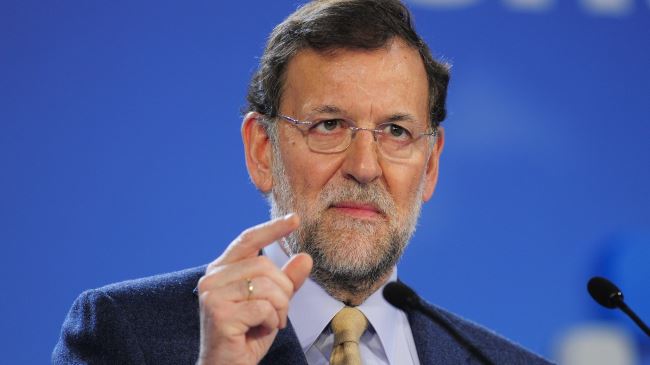 The Spanish government has lodged a formal appeal with the constitutional court, asking it to declare illegal a planned independence referendum by the country's autonomous Catalonia region.
"Neither the object nor the proceedings of the vote are compatible with the Spanish constitution," Spanish Prime Minister Mariano Rajoy said in a televised address on Monday.
The court is expected to hold an emergency meeting on Monday over the issue. According to reports, Catalonia's upcoming independence referendum will be suspended if the court decides to accept the case.
The Spanish premier also expressed regret over a recent decision by Catalan President Artur Mas to call for a November 9 vote, which is designed to allow the region to declare its independence from Madrid.
On September 27, Mas formally made the call, defying warnings from Madrid to block the vote in courts.
Catalonia's regional parliament has approved a law that allows its leaders to hold consultations on independence. However, a 'Yes' vote for independence in the referendum will not automatically lead to the secession of the region. The vote would only give Mas the mandate to negotiate independence with the Spanish administration.
The majority of the 7.6 million people living in Catalonia have been pushing for a vote on whether to break away from Spain, as they are increasingly resentful of their treatment by Madrid.
In recent years, a series of demonstrations to demand self-determination for Catalonia as well as to end the redistribution of the region's taxes to other areas have been held in different parts of the country.