Europe
Spain: No pact to reclaim Malvinas, Gibraltar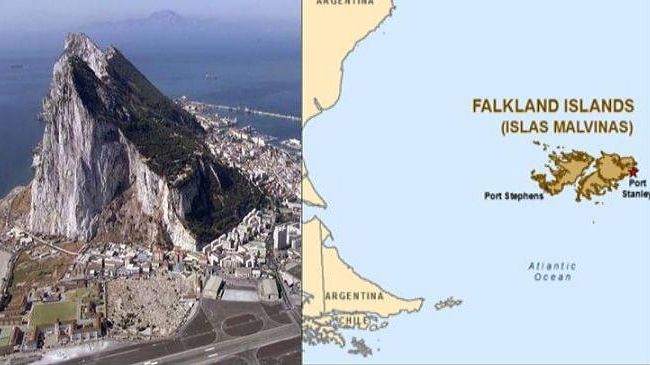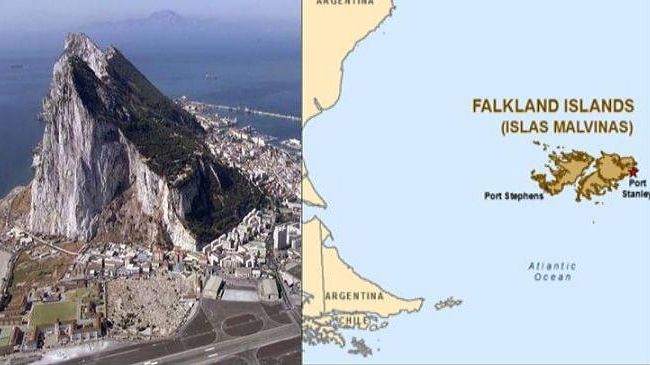 Spain says it has entered no agreement with Argentina to unite against Britain over the fate of two disputed territories they claim from Britain.
Britain has sovereignty disputes with Argentina over the South Atlantic Malvinas (Falkland) Islands and with Spain over Gibraltar, which oversees the strategic gateway to the Mediterranean from the Atlantic.
Argentine Foreign Minister Hector Timmerman said on Thursday that Buenos Aires and Madrid have agreed "to joint actions calling on the UK to dialogue and comply with UN mandates", but Spain said there were "misinterpretations" by Argentina regarding the matter.
Spanish Foreign Minister Manuel Garcia Margallo said on Friday at the UN that he has met Timmerman and they have discussed the matter but insisted the parallels between the disputes with London do not mean "that any of the two automatically supports the measures adopted by the other".
"Spain, and I'm sure Argentina too, are willing to play all their cards on the international stage to continue defending their legitimate demands," he added.
Argentina and Britain have fought a war over the sovereignty of the Malvinas in 1982 and Buenos Aires has been recently pushing the matter through the diplomatic channels and international bodies.
Britain is also at loggerheads with Spain over Gibraltar which was annexed to Britain in the 18th century.
Both the Malvinas and Gibraltar remain on the UN list of territories awaiting decolonization.