Europe
Spain PM urged to testify over corruption allegations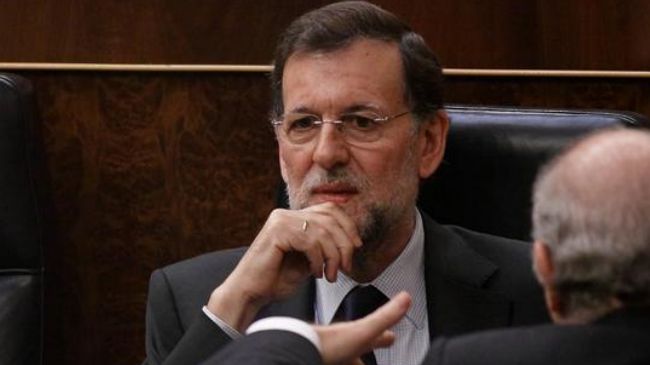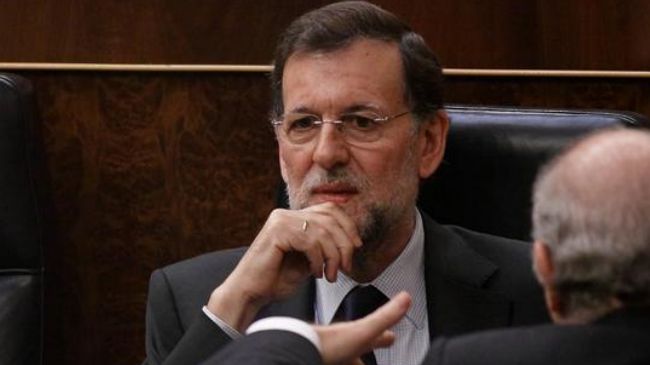 Plaintiffs in a corruption investigation in Spain have demanded Prime Minister Mariano Rajoy testify before a judge over allegations of receiving illegal payments.
"If a person as relevant as the prime minister gets implicated in undeclared payments in cash, it is necessary for him to testify before the judge," as a witness, lawyers' association ADADE said in a statement on Wednesday.
The far-right Manos Limpias, another civil party in the case, made a similar call in a separate statement.
This comes two days after Luis Barcenas, a former treasurer of the premier's Popular Party, revealed he channeled payments to Rajoy and other party leaders.
On Monday, Barcenas, who is under investigation over corruption allegations, told the court that he had handed Rajoy 25,000 euros ($33,000) in cash in 2010.
Rajoy has denied any wrongdoing and rejected calls to step down over the issue. He dismissed calls by opposition lawmakers to answer questions on the scandal in parliament.
Under Spanish law, members of the government have the right to submit testimony in writing instead of appearing in court if summoned as witnesses.