Europe
Spain releases ETA members following court ruling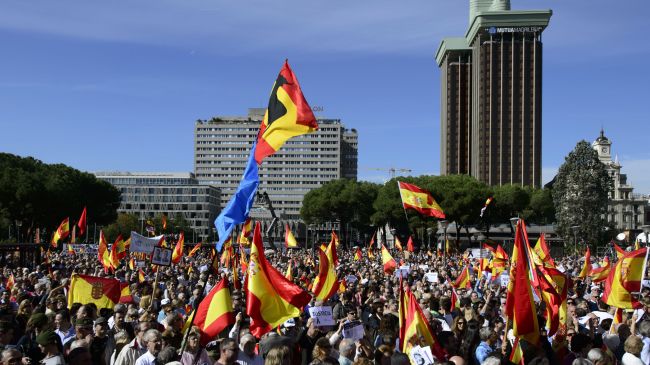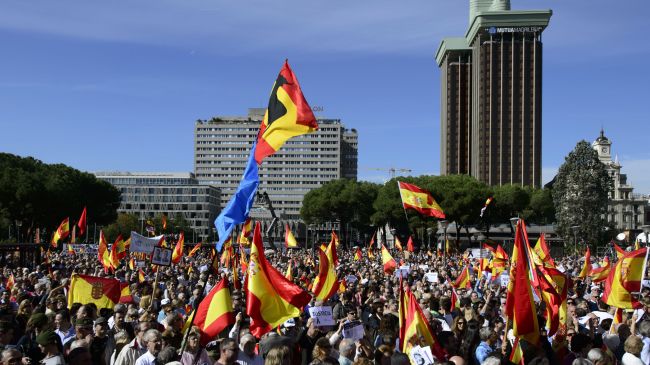 Some imprisoned members of the Basque separatist group ETA have been released following a ruling by Spanish top criminal court demanding their freedom.
Eight out of nine ETA prisoners were reported to have been freed on Friday after the Audiencia Nacional court in the Spanish capital city of Madrid ruled narrowly in favor of releasing nine of those 11 prisoners discussed in the session.
The Spanish court decision follows a European court ruling last month, which overturned Spain's extension of ETA prisoners' sentences.
The ruling by the Strasbourg-based European Court of Human Rights in October led to the release of two Basque separatists, including the notorious Ines del Rio, who was sentenced to over 3,800 years in prison in the 1980s for carrying out multiple terror attacks that left 24 people dead.
However, thousands of Spaniards took to the streets of Madrid, arguing that the EU court ruling is not fair as it will pave the way for dozens of other convicted ETA members to walk free.
Listed as a terrorist organization by Spain, the United States, and the European Union, ETA is held accountable for the deaths of over 800 people in bombings and shootings since the late 1960s.
In 2011, ETA renounced violence but has not disarmed, as it insists Spain and France must first agree to talks on a number of issues including the fate of its imprisoned members.
The group is seeking the creation of a Basque homeland in northern Spain and southwest France.