Europe
Spaniards protest migrant deaths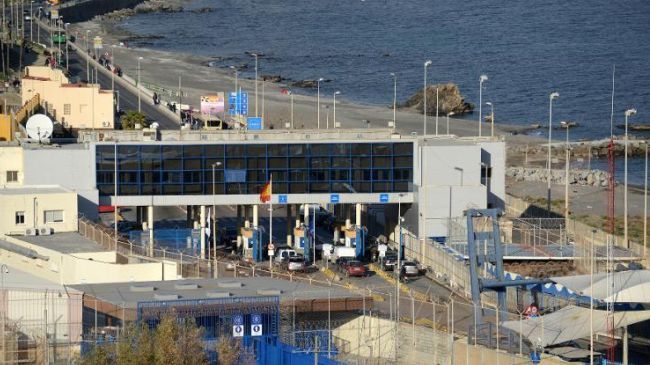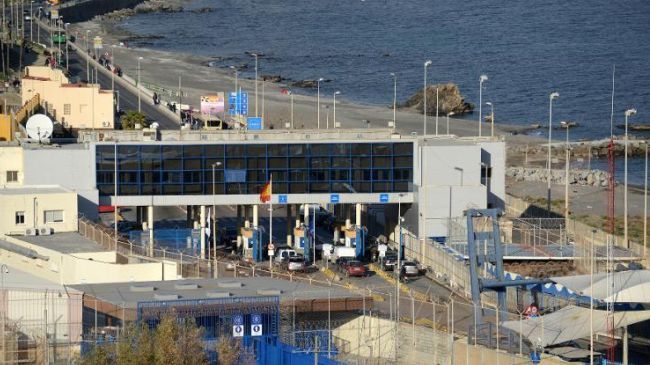 Hundreds of people have demonstrated in Spain to show their anger at the death of a number of sub-Saharan African migrants off the coast of the Spanish enclave of Ceuta.
People staged protests in the capital city of Madrid and other Spanish cities on Wednesday evening.
According to reports, in the capital, protesters were holding a banner reading, "No more deaths at the borders" while shouting, "They didn't drown, they were murdered."
The protests came after Spanish police found the body of a migrant at Ceuta's Tarajal beach, bringing to 11 the number of people who drowned trying to reach the Spanish territory from Morocco on February 6.
Spain's Interior Minister Jorge Fernandez Diaz is due to appear before parliament on Thursday after rights groups criticized Spanish security forces for firing into the sea where migrants were swimming.
However, Spanish authorities say the migrants were not targeted directly, arguing that civil guards in Ceuta only fired rubber bullets into the air to ward them off.
Earlier this week, Human Rights Watch called on both Morocco and Spain to end "abusive treatment of sub-Saharan immigrants."
According to official data, about 3,000 illegal migrants entered Spain in the first half of 2013, double the figure recorded over the same period in 2012.