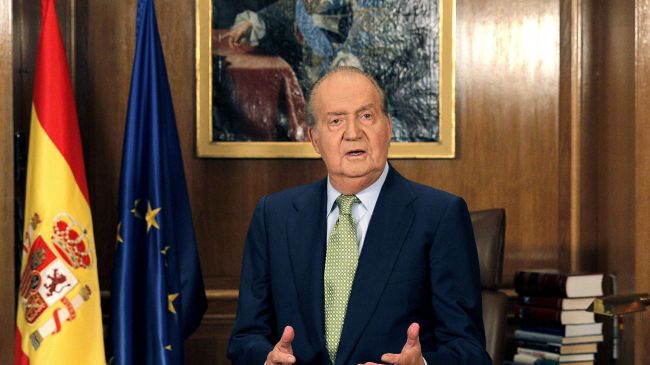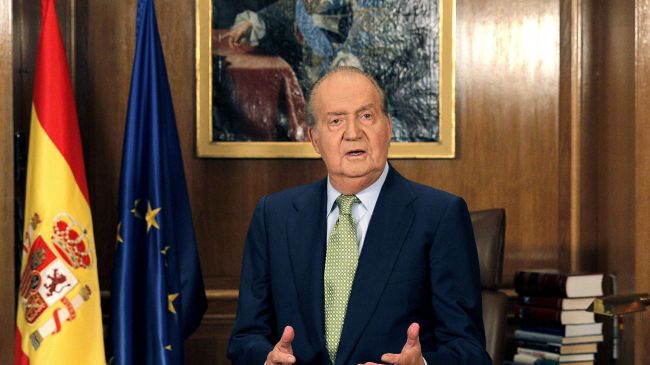 Nearly two-thirds of Spaniards want their country's scandal-hit King Juan Carlos to abdicate, according to a newly released poll.
The survey conducted by pollster Sigma Dos and published by Spanish newspaper, El Mundo, on Sunday showed 62 percent of the respondents are in favor of Carlos stepping down.
In addition, the poll revealed that fewer than half of the respondents, or 41 percent, support the monarchy in general.
However, the poll also showed a majority believe that the king's son, Felipe, could restore the royal family's prestige.
The survey comes at a time when there have been rumors of Carlos abdicating as he in November has underwent his ninth operation since May 2010. The palace has firmly denied that the monarch is considering stepping down.
Carlos has also seen his popularity plunge over the past three years due to a number of scandals that have hit the royal family.
Last year, he was criticized for a lavish elephant-hunting trip to Africa in 2012 while his citizens were struggling with a steep recession and record-high unemployment.
Another reason for the declining support for the Spanish king is a corruption scandal centered on his son-in-law, Inaki Urdangarin.
Since 2011, a judge has been investigating alleged embezzlement by Urdangarin, who is the husband of the youngest daughter of Carlos, Cristina.
The judge is set to rule on whether to summon Cristina herself as a formal suspect for alleged tax evasion and money laundering.