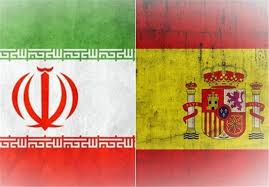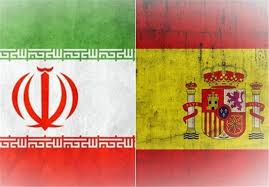 Spain's New Envoy to Tehran called for closer cooperation between Iran and the European country, adding that the grounds are ready for the expansion of bilateral relations.
Eduardo Lopez Busquets raised the issue at a meeting with Iran's Foreign Minister Mohammad Javad Zarif here in Tehran on Sunday during which he submitted a copy of his credentials to Zarif.
The Iranian minister, for his part, described the two countries' ties as "good", and added that many chances exist for the expansion of mutual cooperation between Iran and Spain.
"The Islamic Republic of Iran is ready to improve ties with Spain in economic, cultural, tourism and other fields," Zarif noted.
Zarif further said that Tehran and Madrid are in consultations over the developments in the region, saying Spain can play a "constructive role" since it is a non-permanent member of the UN Security Council.