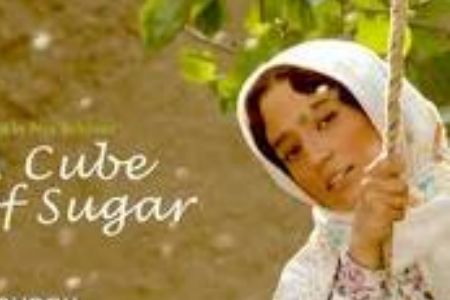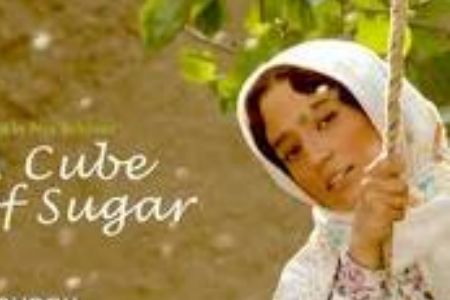 Iranian dramatic comedy A Cube of Sugar directed by Reza Mirkarimi is to be screened at the 4th Ibn Arabi International Film Festival (IBAFF) in Spain.
The movie is programmed to be presented at the competition section of the festival that will be held in Murcia.
Mirkarimi's latest production recounts the story of a family who lives in an old Iranian city and their attempts in dealing with different problems and incidents.
The film has been screened in many international festivals and received several awards.
A Cube of Sugar was presented at the 2013 Jameson Dublin International Film Festival (JDIFF) in Ireland as well as the World Greats Section of the 35th Montreal International film festival in 2011.
Mirkarimi's family drama was also screened at the 2011 edition of Busan International film festival in South Korea and the 17th Vilnius International Film Festival in Lithuania.
He received the 2008 Golden St. George award of Moscow International Film Festival, the 2001 Best Screenplay Prize of Asia-Pacific Film Festival and the 2001 Special Jury Prize of Tokyo International Film Festival.
Under the Moonlight (2001), The Child and the Soldier (2001), So Close, So Far (2005) and As Simple as That (2008) are among Mirkarimi's better known works.
The world-renowned Iranian filmmaker Abbas Kiarostami will also hold a series of workshops on the sidelines of the festival.
Mirkarimi's A Cube of Sugar and So Close, So Far will be also screened at the Cine Doré Hall in the Spanish capital Madrid on March 12 and 13.
The 2013 Ibn Arabi International Film Festival is scheduled to take place from March 4 through 9.