Europe
Spanish politician shot dead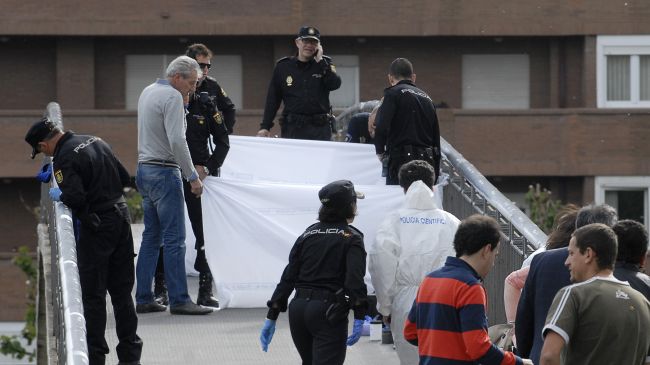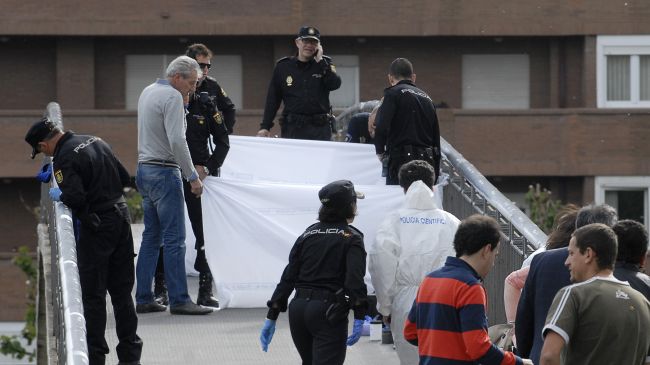 Police in Spain have arrested two women suspected of fatally shooting a ruling party politician in broad daylight in an apparent act of revenge.
Officials said the two suspects, a wife and a daughter of a police inspector, were taken into custody on Monday on suspicion of killing Isabel Carrasco of the Popular Party in the northern city of Leon.
Carrasco, 59, the elected chief administrator of the northern province of Leon, was shot several times as she crossed a footbridge in the city.
According to an unnamed spokesman for Spain's Interior Ministry, the two suspects apparently gunned down Carrasco in revenge.
"It seems that the daughter was fired yesterday from the council where she worked as an engineer," said the spokesman.
"For that reason, everything indicates that it was personal vengeance."
Spanish Prime Minister Mariano Rajoy and other politicians from his Popular Party as well as the opposition Socialist Party canceled campaign activities for the European Parliament elections, which will be held on May 25.
Besides being head of the Leon provincial council, Carrasco was the local leader of the Popular Party and had previously held various provincial and regional posts.