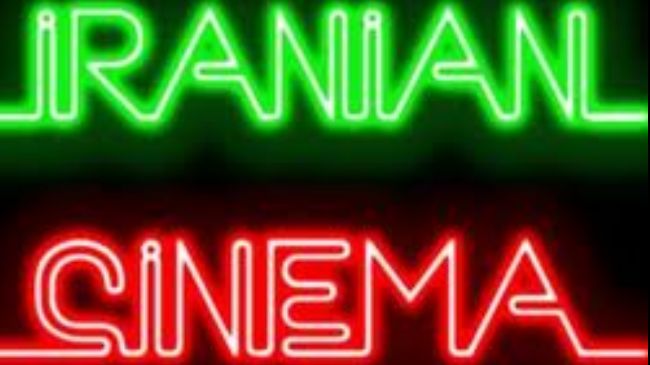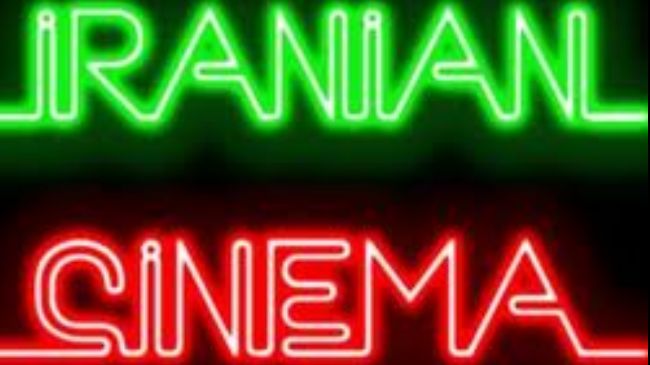 The Complutense University in the Spain's capital city of Madrid has held an international seminar to review Iranian cinema along with screening several movies.
Iran's Ambassador in Spain Morteza Safari Natanzi, director of the seminar Francisco Garcia and university scholar Clara Janneth Santos along with a number of movie critics attended the opening ceremony of the seminar held today, October 20.
Director of cinematic programs in several Spanish radio channels Javier Tolentino and head of Indian film festival in Spain Abdul Rahim Qazi are among the participated scholars who will discuss on the Iranian screen productions.
The event is to focus on the contemporary political and industrial context in which Iranian films are produced, distributed, and consumed.
Gold and Copper by Homayoun Asa'adian, 40 years old by Ali Reza Raisian, So Simple and A Cube of Sugar by Reza Mirkarimi and Children of Heaven by Majid Majidi are among the seminar's screening lineup.
The two-day seminar was organized by Iran's embassy in Spain in collaboration with an online journal, Icono 14.
Iranian cinema and media has been discussed during conferences in several other countries so far such as 'Cinema in Iran' conference that was held in Berlin in 2011.