Iran
Speaker Welcomes Extension of Iran-World Powers N. Talks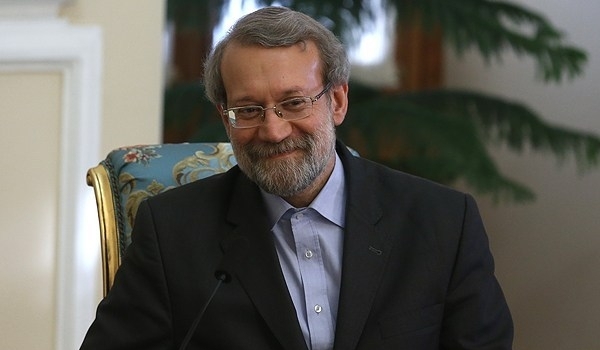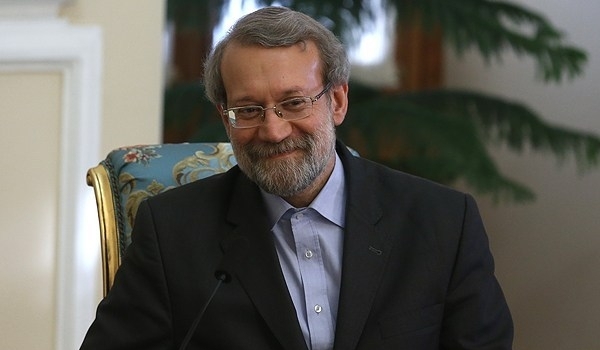 Iranian Parliament Speaker Ali Larijani welcomed the recent agreement between Iran and the Group 5+1 (the US, Russia, France, Britain and China plus Germany) to continue their nuclear negotiations in a bid to reach a final agreement.
The top Iranian parliamentarian said on Wednesday that as the talks were progressing, it seemed not so logical to make a final decision under the existing circumstances as some issues needed to be discussed professionally.
After 7 days of bargaining, top negotiators from Iran and the six world powers ended their talks on Monday after extending the deadline for reaching a final nuclear deal and issuing a joint statement.
Iran and the six world powers signed an interim deal on November 24, 2013 that came into effect on January 20.
The first deadline was on July 20 which was then extended until November 24 after they failed to reach an agreement on a number of key issues.
Ever since the endorsement of the interim deal last November, Iran and the G5+1 have had 10 rounds of negotiations. The 10th and the last round of the talks ended in Vienna on Monday night.
The seven nations agreed to extend the talks once more and issued a joint statement.
Iranian Foreign Minister Mohammad Javad Zarif and EU Chief Coordinator Catherine Ashton announced in their joint communiqué that they extend the validity of the Geneva Joint Plan of Action (JPA) till June, 30, 2015 to provide time for more talks.