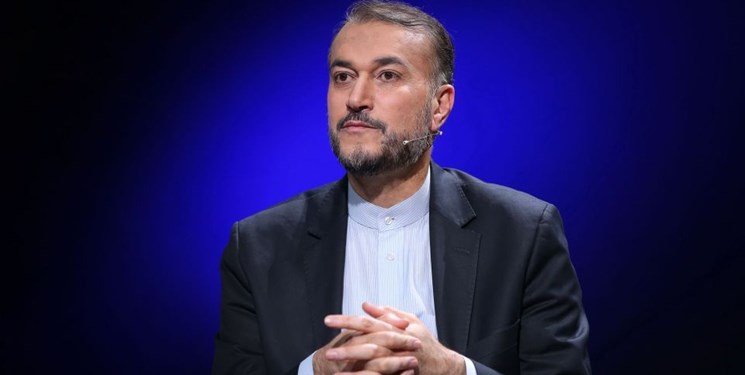 Iranian Parliament Speaker's Special Advisor for International Affairs Hossein Amir-Abdollahian criticized Turkish President Erdoğan's provocative remarks in Baku, urging him to study Iran's history carefully.
"The recent remarks of President Erdogan amazed me," Amir-Abollahian wrote on his Twitter page on Friday, adding that the Turkish leader needs to read history of Iran, especially the Islamic Republic accurately.
He continued that for sure neighborliness is different from expansionist inclinations.
The Turkish president traveled to Baku on Thursday to attend a military parade of Azerbaijani forces on the occasion of the liberation of the Armenian-occupied territories.
At the ceremony, which was also attended by Azeri President Ilham Aliyev, Erdogan read out poems including separatist sentiments about the Aras River which runs along the Iran-Azerbaijan border.
In relevant remarks, Iranian Foreign Minister Mohammad Javad Zarif criticized the Turkish President Recep Teyyep Erdogan's recitation of a piece of poetry that contained nationalist sentiments, stressing that no one can talk about Iran's "beloved" Azerbaijan.
Zarif on his Twitter account, blasted Erdogan's provocative poems in Baku on Thursday, warning him that such remarks would undermine the sovereignty of Azerbaijan Republic.