Palestine
Days of Allah
Days of Victory
Middle East
Spider web 'israel's' vulnerability revealed during its latest aggression on Gaza, Senior Hamas official
A senior official from the Palestinian resistance movement of Hamas says Israel's security vulnerability was revealed during the regime's latest war on the besieged Gaza Strip.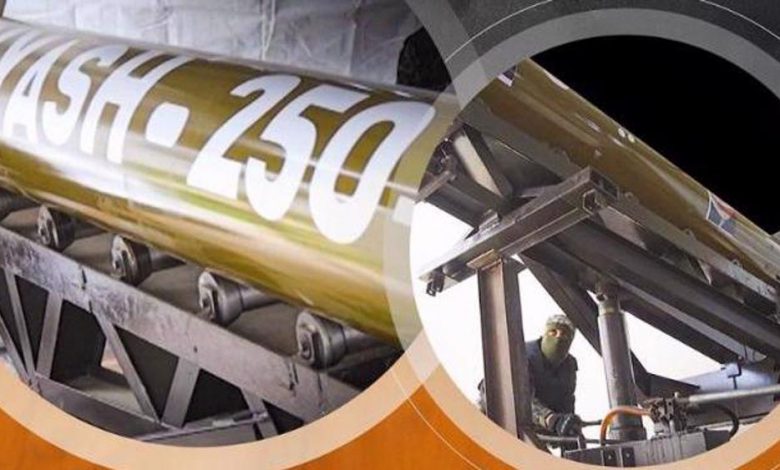 Mahmoud al-Zahar, the co-founder of Hamas and a member of its leadership in the blockaded Gaza Strip, made the remarks in an exclusive interview with Press TV on Friday.
He said that the latest war against the impoverished enclave by the Israeli regime and its confrontation with Gaza-based resistance refuted two long-standing presumptions about the Israeli entity.
It first shattered the presumption of "Israeli security theory", which claimed that it had kept "the occupied land of 1948 safe all the time," al-Zahar said. The second presumption that was refuted about the regime was that it could "make a victory in a short time," he added.
Israel launched a bloody bombing campaign on the densely-populated Gaza on May 10 after harassment of Palestinians in Jerusalem al-Quds and attempts to steal their lands in the Sheikh Jarrah neighborhood of the city.
Over 300 Palestinians, including about 70 children, were killed in the Israeli bombardment of the Gaza Strip during 11 days of the conflict. Israel's airstrikes also inflicted widespread devastation on the already impoverished territory.
In response to the Israeli bloodshed, the Gaza-based resistance movements fired more than 4,000 rockets into the occupied territories, some reaching as far as Tel Aviv and even Haifa and Nazareth to the north.
The Israeli regime was eventually forced to announce a ceasefire, brokered by Egypt, which came into force in the early hours of May 21.
Elsewhere in his remarks, al-Zahar said that the war fostered unity between Palestinians living in the occupied territories and those in Gaza, adding that the onslaught exposed Israel as a criminal entity that commits crimes against innocent people and targets civilian facilities.
"We fulfilled the unity of the Palestinian people in area 1948 and outside and also we destroyed what is called the Israeli security theory and also we actually make the face of the Israeli regime as a criminal that destroyed the civilian areas by this aggression. I think it is very important as the main step for full removal of the occupation from the whole Palestinian land," al-Zahar further said.
Al-Zahar also hailed Iran for its continued support for resistance against Israel.