Iran
Economy
Lebanon
Middle East
Spokesman: Iran Ready to Ship More Fuel to Lebanon If Needed
Iranian Foreign Ministry Spokesman Saeed Khatibzadeh declared that his country is ready to send more fuel to Lebanon if needed, after Hezbollah Chief Seyed Hassan Nasrallah said more vessels carrying Iranian fuel would sail soon to help ease the country's fuel shortage.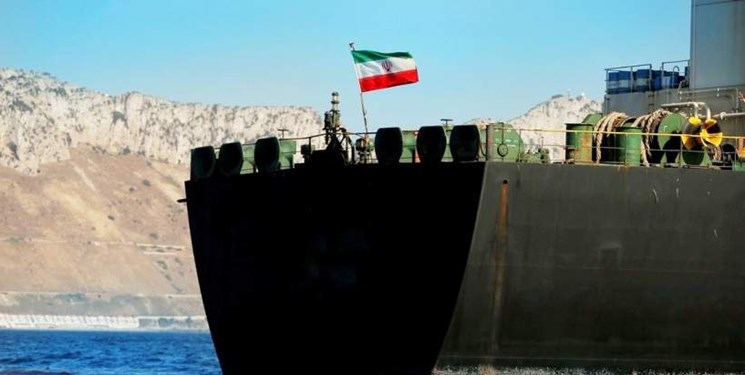 "Ordinary trade in a legitimate area like the energy sector is a sovereign and normal decision. We have sold and will sell our oil and products based on our own decision and the need expressed by our friends and customers," Khatibzadeh told reporters in Tehran on Monday.
He noted that Iran cannot see the suffering created for the Lebanese people, and added, "The Lebanese are very proud people who have unfortunately suffered from the political struggles and behind-the-scene plots of the Zionist elements, while they are both rich and able to receive energy shipments."
"As a country that has been subjected to oppressive, unilateral and extraterritorial sanctions by the US, we know that some of these countries are addicted to sanctions and use the suffering of other nations for their illegitimate political goals. Certainly Iran is among the countries that do not allow the arrogant system to have such a behavior with the regional people. What is sold and bought is a natural thing," Khatibzadeh said.
"We declare our readiness to help as much as we can to solve this problem, if the Lebanese government wants," he stressed.
Nasrallah Thursday said a tanker would set off from Iran "within hours" to bring desperately needed fuel supplies to Lebanon, in defiance of US sanctions.
Nasrallah had previously said that he would turn to his movement's ally Tehran if authorities failed to address acute and growing fuel shortages brought on by an economic crisis the World Bank has described as one of the planet's worst since the mid-19th century.
"The vessel, from the moment it sails in the coming hours until it enters (Mediterranean) waters, will be considered Lebanese territory," Nasrallah said during a televised speech.
"To the Americans and Israelis, I say: it's Lebanese territory."
Also, on Sunday, Nasrallah said that an Iranian tanker carrying fuel is on the way to Lebanon and the second shipment will sail within the next few days.
Without the diesel needed to power generators, Lebanese have faced power cuts lasting up to 22 hours a day, with businesses, hospitals and government offices forced shut.