Iraq
Spokesman Raps Emirati FM's "Shameless" Comments on Iraq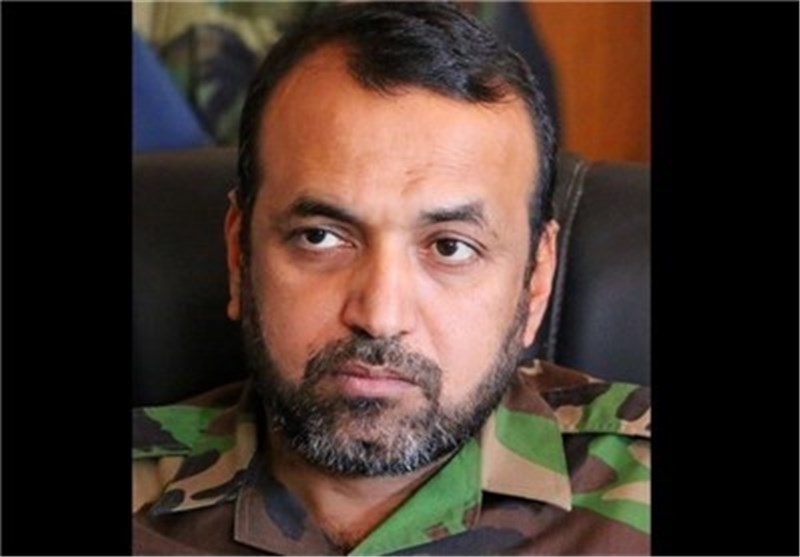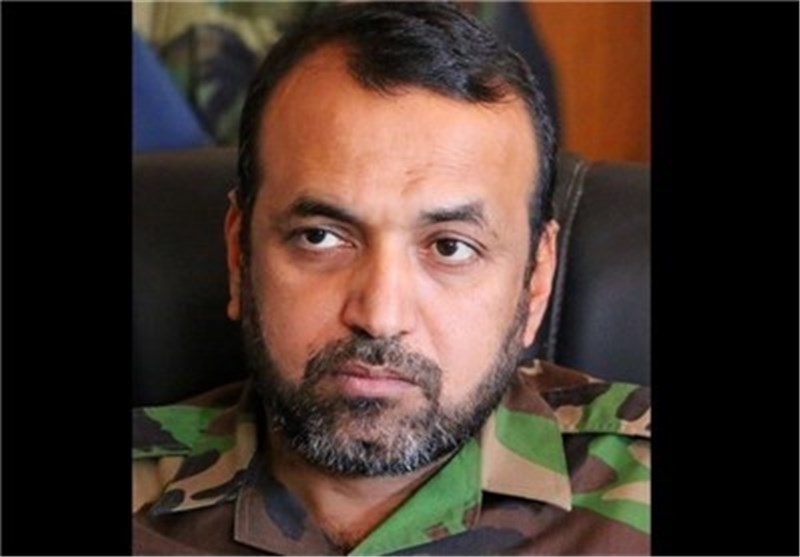 Spokesperson for the Iraqi Popular Mobilization Forces (PMF) Abu Jaafar al-Asadi took a swipe at the Emirati foreign minister for urging termination of the Iraqi voluntary forces, branding his comments as shameless interference in the internal affairs of Iraq.
Speaking to the Tasnim News Agency, al-Asadi said the PMF (known as the Hashed al-Shaabi forces in Arabic) has already issued an official statement in condemnation of the comments by the United Arab Emirates' Foreign Minister Abdallah bin Zayid Al Nuhayyan.
The Emirati diplomat's remarks about the Iraqi voluntary forces are interference in the internal affairs of Iraq, Asadi added, saying the brazen comments ignore the death and displacement of millions of Iraqi people under attacks by the Daesh (ISIL) terrorist group.
In remarks made recently, the Emirati minister stressed the "the necessity of terminating the Popular Mobilization militias, as we want to eradicate Daesh and al-Nusra (terrorist) organizations."
In a separate reaction, Iraqi Prime Minister Haider al-Abadi in a statement denounced the Al Nuhayyan's comments as "interference in Iraqi internal affairs", saying, "We reject describing the PMFs as terrorist organization… The PMFs liberated the lands of Iraq from terrorism and helped diverting terrorists from the (Persian) Gulf countries, so these countries should support Iraq in this war."
Iraq turned to popular forces or Hashed al-Shaabi in 2014 to help counter a Daesh onslaught that overran large areas north and west of Baghdad, and they have played a key role in the fight against the terrorists.